Nurturing Talent, Achieving Excellence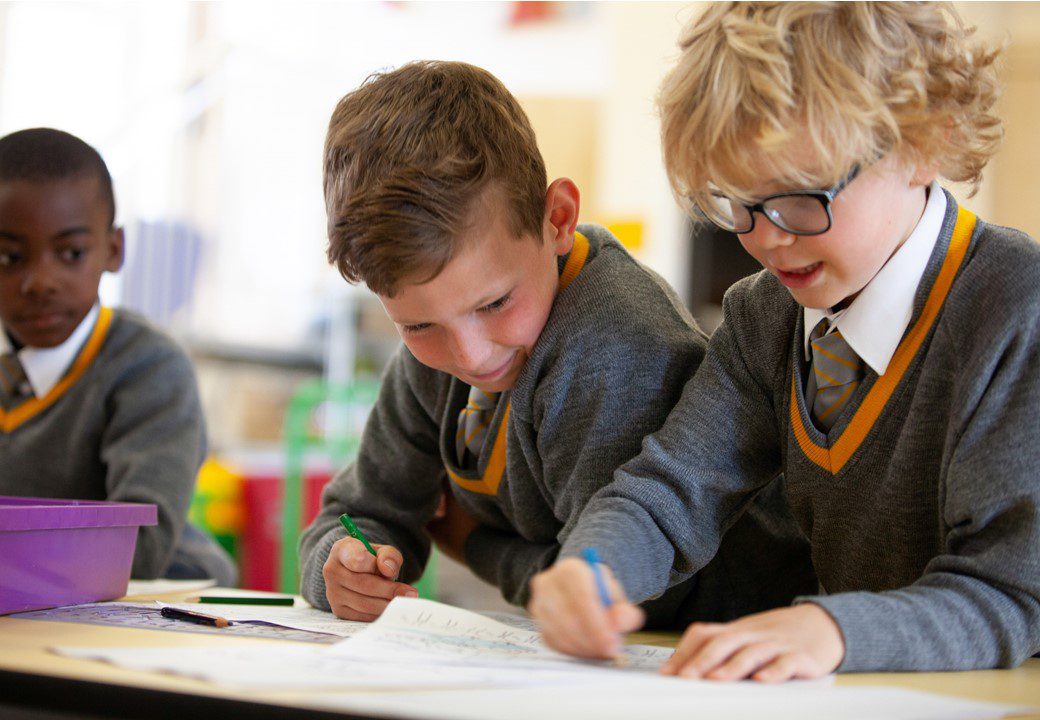 Finding the right school for your child can prove to be difficult with the wide variety now on offer within independent education, and choosing an environment in which they can not only learn, but really thrive is crucial when navigating your family through this very important time. At Breaside Preparatory School we are incredibly proud of the ethos that we have built that enables all our children to be the best that they can possibly be.
Our curriculum is designed in such a way that it motivates and challenges every child to achieve their true potential. At the heart of this is a personalised approach to learning that offers a platform from which all children have the opportunity to grow. Breaside children develop a growth mindset and take a pride in their learning, continuously striving to achieve and our outstanding results are testament to this.
A Breaside education, however, is about so much more than academics. Here, our children are equipped with the confidence and resourcefulness that prepares them to grow, thrive and find success in a fast-changing world. That is why we place high importance on learning that extends far beyond our classroom walls. Fostering independence and resilience is key to our ethos. We actively encourage risk taking and prepare the children for the future through a broad spectrum of experiences, each designed to help build those key skills needed to play an active role in the global community.
From the very start of their journey with us, our youngest children enjoy the benefits of our on-site Forest School and begin learning outside the classroom through a variety of day trips. This continues as children move through the school and a host of residential opportunities are added that enable children to enhance their knowledge but also acquire life skills and independence. Our current provision includes adventures in Normandy, Belgium, PGL and at Buschcraft camp. Our programme of extra-curricular activities is hugely popular, with children from Kindergarten to Year Six engaging in instrumental lessons, language learning and creative arts. A focus on our children's health and well-being is complemented by the outdoor gym, trim trail, and a wide variety of sporting opportunities for all.
The wealth of opportunities on offer at Breaside gives every child the very best possible start to face the future, allowing them to develop critical life skills in areas such as innovation, creativity, collaboration and technology, to name just a few. At Breaside we are very proud of our programme of character development, which alongside our outstanding academic provision, is something really special. We invite you to visit our wonderful school and meet our children to see for yourselves!