Inspiring a true love of learning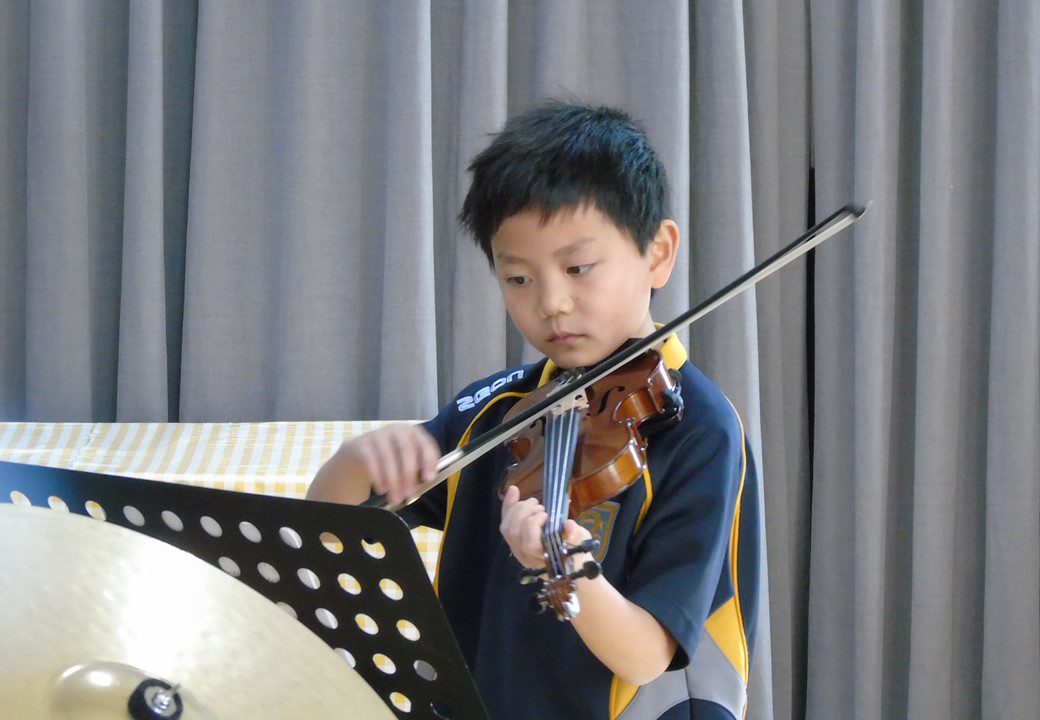 Breaside Preparatory School is a warm and welcoming school that offers a rich and balanced education to children from 2½-11 years old.
It is a truly unique place where importance is placed on celebrating the individual and the belief that all our children can be anything that they want to be. Our school is a place where children are happy, confident and proud of their achievements, both inside and out of the classroom.
Academics & Pastoral Care
We take great pride in our long-standing academic success and place high importance on inspiring a true love of learning that extends beyond our classrooms, through a wide range of learning opportunities. Fostering independence and resilience is key to our ethos and empowering our children by equipping them with the right balance of skills for the future ensures that they have the best start for their role in the global community.
We believe in a wholly inclusive education, focussed equally on academic rigour and a wider enriched curriculum, that gives our children the opportunity to flourish on a journey that is personalised to them.
An exceptional level of pastoral care is paramount to our culture, and we firmly believe that it is our staff, parents and most importantly, our children that make Breaside so special.
Because of this, each member of our school community is truly dedicated to making sure that every child's Breaside experience is the best that it possibly can be.
Facilities
Our broad and balanced curriculum is supported by specialist teaching throughout the school, and we have dedicated and well-equipped classrooms for Science, Music, Art and DT.
Our outdoor spaces are all-weather and multi-purpose, allowing us to use them for both learning and play. We are lucky to have a trim trail and outdoor gym – which is well used and much loved by all our children – and a wonderful Forest School area that offers an enriched learning experience and a place for children to be free to explore the natural environment.
In addition to our own school grounds, we also work closely with the community and use the excellent facilities at Bromley Cricket Club, which is a very short walk from school.  Physical Education is important to us and as well as a varied PE and Games curriculum, which includes swimming, we also offer many opportunities for the children to experience a wide range of individual and team sports.
Extra Curricular
Our programme of extra-curricular clubs is hugely popular, with children right the way from Kindergarten to Year Six engaging in instrumental lessons, language learning and creative arts.  Such is the variety that if you walk through the school at any given time you could be met with Reception children conversing in Spanish, Year 4 pupils teaching others the intricacies of Coding, Year 6 avidly engrossed in a Philosophy discussion or Kindergarten practising the gate pose in Yoga.  External providers complement our provision with clubs such as Elocution, Tae-Kwondo and Mandarin.
Wrap Around Care
We understand the need for out of hours childcare for our parents and operate Breakfast Club from 7:30am and After School Care until 6pm. Our popular Breaside Adventurers Holiday Camp is available during the school holidays run by our professional and qualified Breaside Staff. There are lots of different activities: sports, arts & crafts, archery, construction, music and so much more!