Breaside Preparatory School Early Years, the best start in life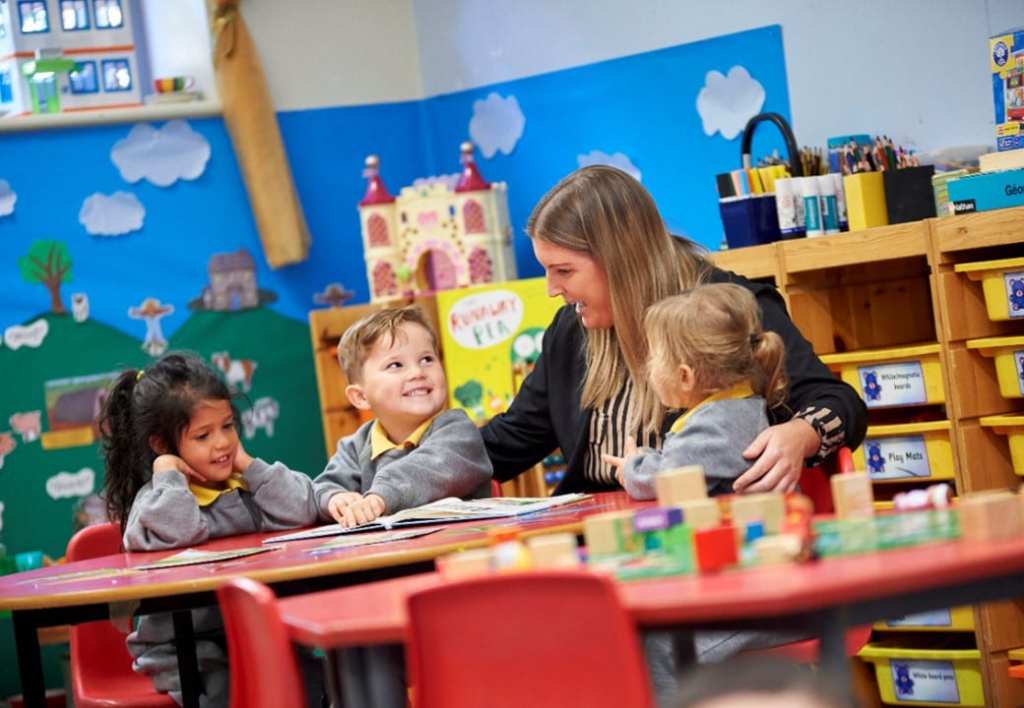 At Breaside Preparatory School, our priority is always the health, safety, and wellbeing of the children in our care, their families and our staff. It's at the core of what we do and we firmly believe that happy children make better learners. During the pandemic we have taken the best steps to ensure the littlest people in our care can return to school as quickly and safely as possible.
We give our children a solid start from the very beginning, Early Years isn't an add on, it really is the foundation for life and we absolutely strive to get that plan in action from day one. Our children consistently exceed their early learning goals, achieving higher than national standards in attainment.
All children are different, with different needs at different times.  Our teachers know and love their children individually and understand how to get the best out of each of them.  Here at Breaside our days are full of exciting and enriching opportunities that allow all our children to thrive.
Naturally, parents want capable, highly qualified teachers. But it is equally and sometimes more important, that they are empathetic. Parents want children to be supported with their feelings, whatever they may be. Our teachers regularly share best practice, and with care and compassion embrace the latest educational methodology.
Nonetheless, expertise is very much at the core of Breaside's education. The level of expertise is to be celebrated. We can clearly demonstrate the high-end questioning from children, our knowledge of them and the value-added specialist-taught subjects to children as young as pre-school age. Our Early Years children enjoy the same level of care as all our Breaside children.
In a world of uncertainty, there is one thing that remains constant, the importance of education. Children, now more than ever, need expert guidance to navigate their way to success and it is never too early to start. Breaside Early Years offers the perfect blend of educational expertise, love and a global outlook, to give children the very best start in life.