Young Voices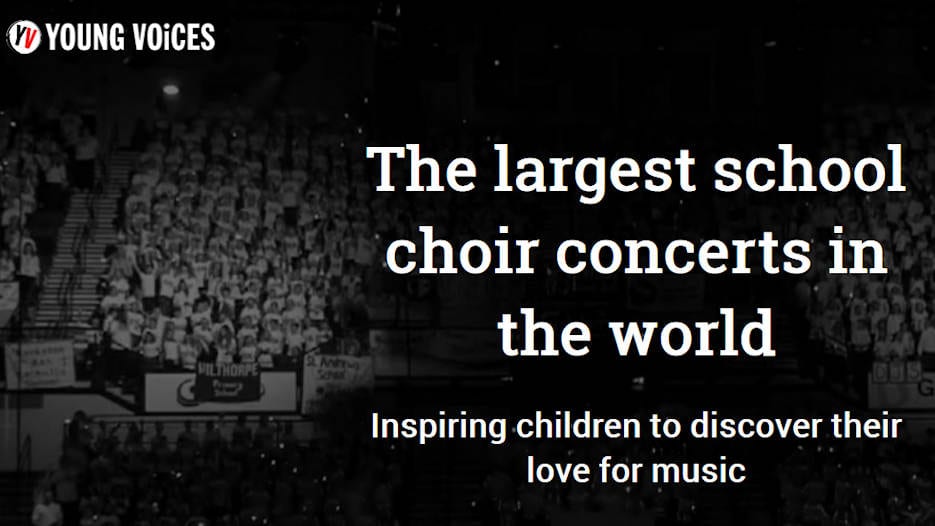 On Friday 24th January, almost one hundred excited children from Years 3-6 along with their equally excited teachers, made their way to the O2 Arena in Greenwich to take part in the annual Young Voices Choir performance. Breaside children joined with over 7000 other young voices from around the country, singing a variety of well-known tunes from pop to country to famous film music, including a thrilling Queen medley (which we also saw a number of parents enjoying!). All the children who took part represented Breaside excellently and enjoyed the once in a lifetime opportunity to sing in one of the world's biggest choirs. It was fantastic to see all the children (and the teachers) getting involved singing and dancing along to the songs they had learnt during many months of rigorous rehearsals.
A big thank you to all the parents who supported this event and who attended on the night, we hope you had a fantastic Friday evening A special thank you to Mrs Norris for accompanying us as a parent helper. I would also like to thank all the staff who have worked tirelessly with me to make Young Voices 2020 such a great success. A special thank you to Miss Betts, Mrs Chandler, Miss Golds, Mrs Wicks, Mr Kennard and Mrs Millican for their support.
We look forward to seeing lots of our younger children joining Young Voices in the future.
Mrs Coop – Head of Music
Published on: 24th February 2020