Year 6 French Trip – Day One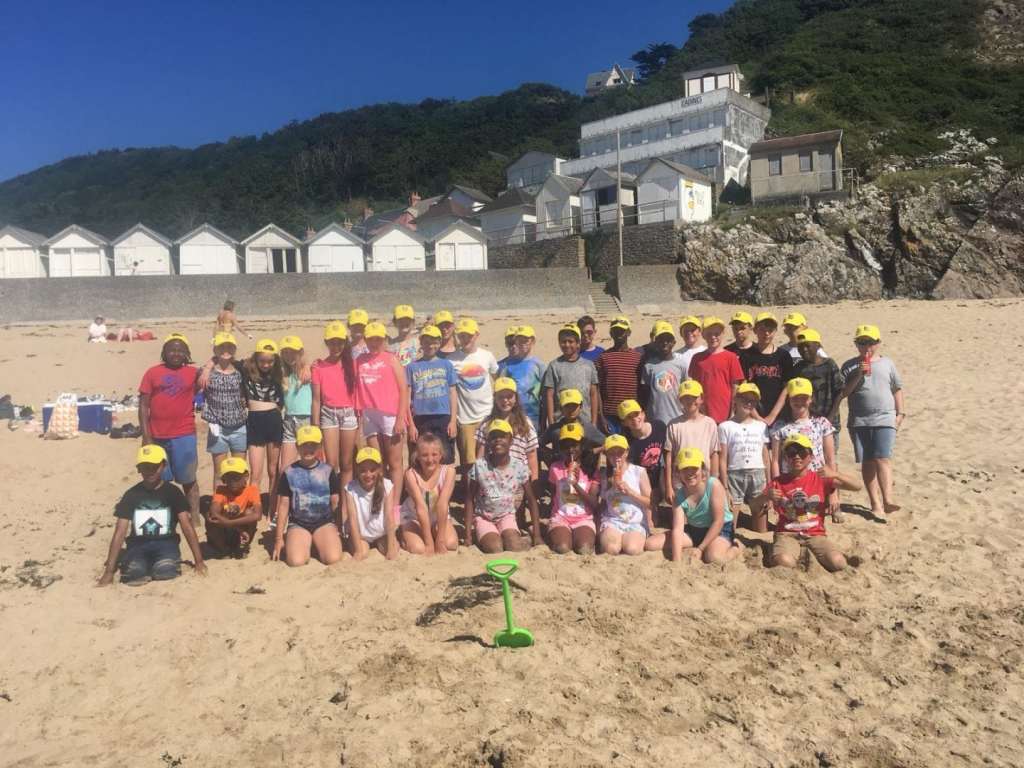 Morning everyone! We safely arrived last night well past our bed time. Everybody is fine but a little tired and we're going to be taking it easy this morning.
The weather is beautiful here so we're off to the beach this afternoon!
The end of the first day has come, a little earlier than yesterday's! The children have take to the French lingo very well and have a used it to buy an ice cream at the beach. Tomorrow promises more shopkeeper interaction at the market and at Mt Saint Michel. More sun please!
Published on: 25th June 2018