2017 Ski Trip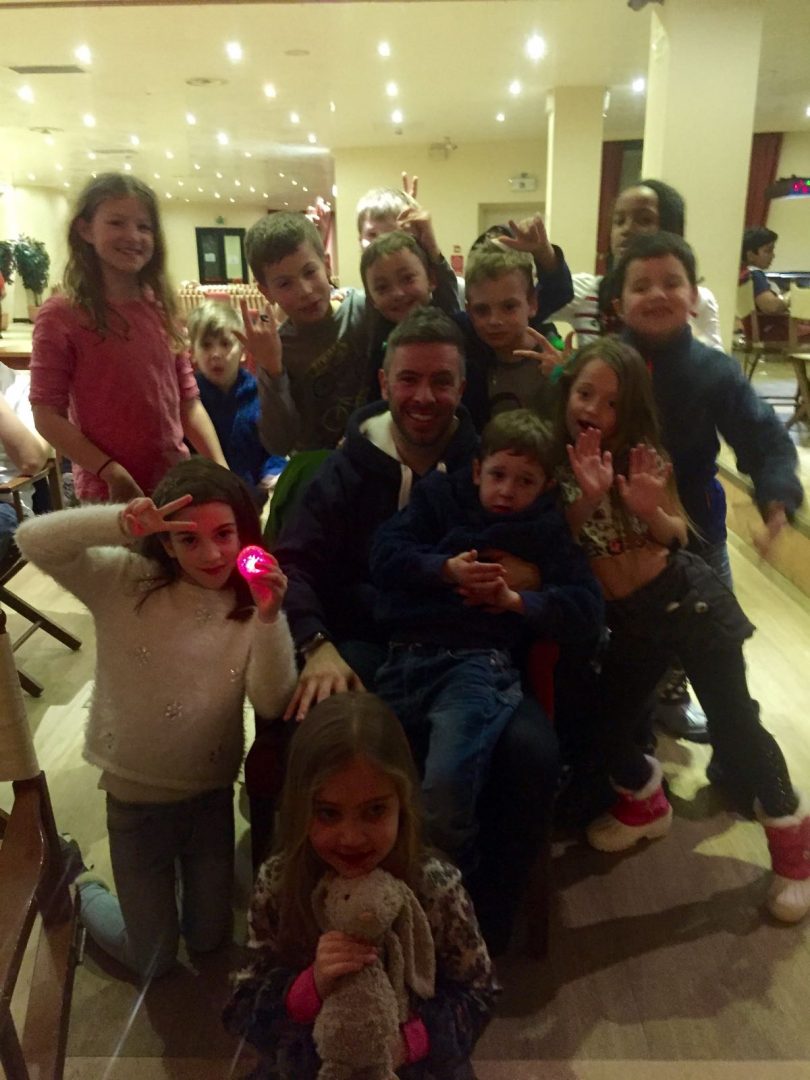 Day Four
We awoke to clear skies and beautiful sunshine this morning and hit the slopes in excited anticipation! Not only was it a day filled with love for St Valentine, we also celebrated another important day…Mr Jackson's birthday!!! He received several cards, some beautiful gifts and a stylish suit to wear on the slopes!
The beginners group perfected their turns today, up to the top of the nursery slopes before we venture onto the chair lifts tomorrow! The intermediate group began work on their parallel turns and the advanced group 'hit' some speedy red runs!
This evening saw the children accompany the Teachers off on a 'Town Trail' whilst the Adults visited a local wine bar to sample some delicious Italian wines, (and have a little grown up time in honour of Valentine's Day!).
Everyone agreed that we have had another fantastic day here in Sestriere and we are looking forward to our last full day of skiing rounded off with our annual Ski Presentation Pizza night!
Published on: 14th February 2017