Year 6 France Trip – Day Two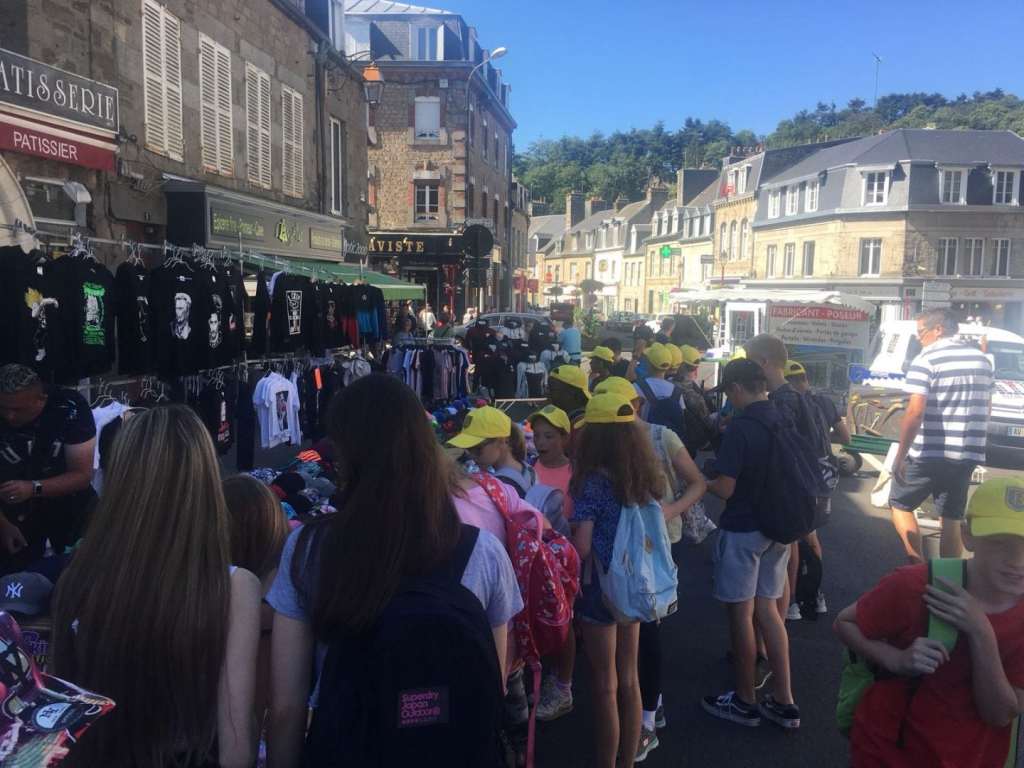 A successful trip to the market and we are laden with dubious purchases! Parents, get ready for souvenirs!
Day 2 in Normandy has come to an end and the children have done amazingly well. We've marched round the marche and used our super French phrases to order sweets and souvenirs!
Then we ventured over to Monday to St Michel and took in the architecture and culture. We finished our brilliant day with games on the grass. Looking forward to activities at Le Chateau tomorrow.
Published on: 27th June 2018