Year 2 Visit Kent Life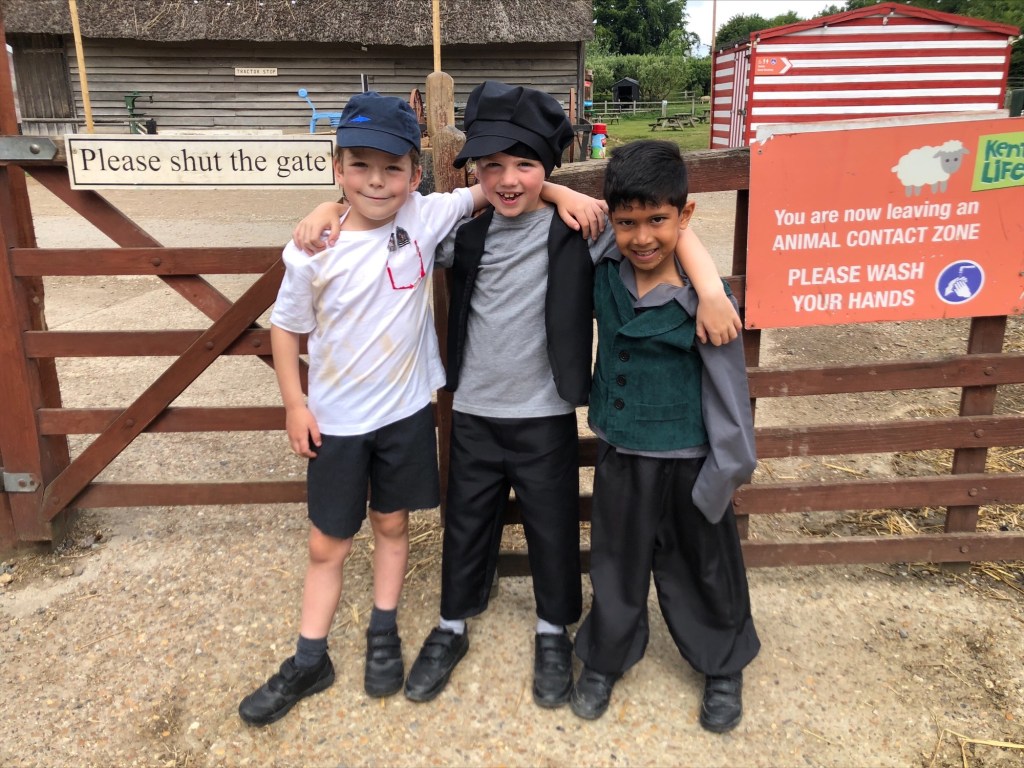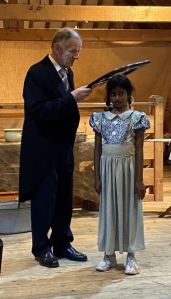 A group of scruffy (Year 2) urchins, were transported to Kent Life for a day exploring what life was like for a child in Victorian times.
We couldn't have gone there without meeting the strict Victorian Teacher who kept us all on our toes! The children liked the sound of the 2-hour break to allow the pupils to go home to have lunch, until it was explained that they might have to walk 3 miles each way as there would be no car waiting to pick them up!
Later in the day we met a Victorian factory owner who explained some of the jobs children would have been expected to do. Some of the children were measured up to see if they would be the right size to climb up a chimney while others got to imagine they worked as a servant in a big house doing the laundry using a washboard and tub.
They all thoroughly enjoyed the day and learnt lots about life as a Victorian child!
Published on: 7th July 2022