Year 2 visit Horton Kirby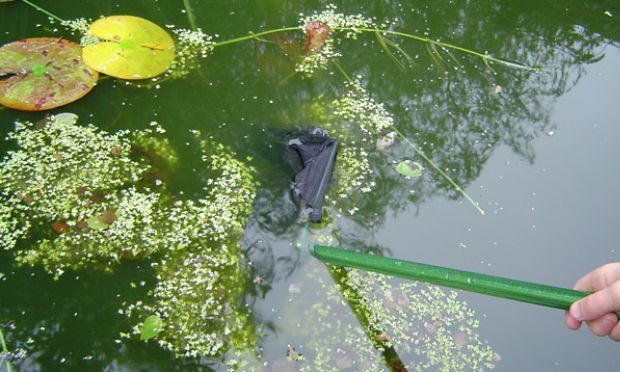 The sun came out for Year 2's trip to Horton Kirby Environmental Education Centre. Our trip was linked to the science topic 'Habitats'.
We got to investigate four different habitats, a wood, a meadow, a pond, and a river. Our wellies certainly came in handy! After lunch we were looking for badger setts, identifying trees and pond dipping. We found an amazing range of creatures both on land and in the water. Afterwards we released them all back into their habitats safely……….although you better check the children's pockets just in case 😊.
Published on: 18th September 2021