World Book Day 5th March 2020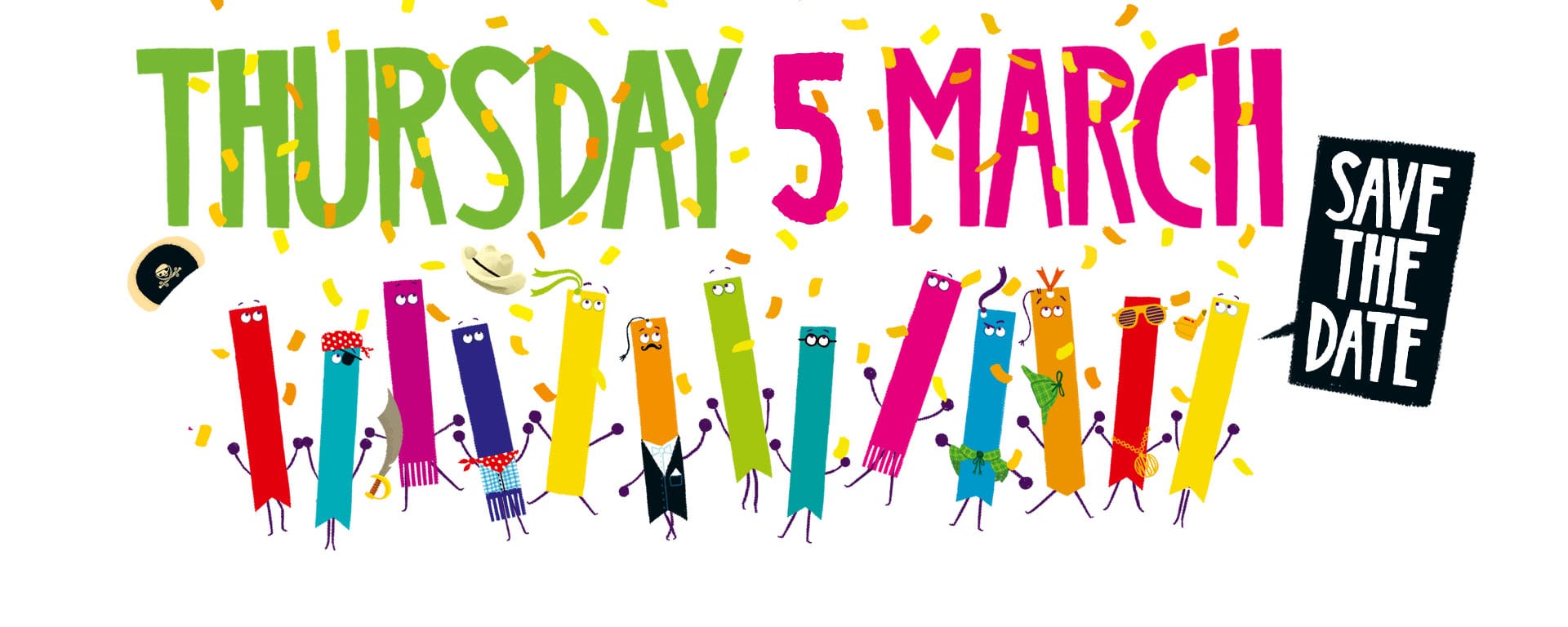 World Book  Day found the entire school on a very exciting journey! For our World Book Day 2020 celebrations, we went on a whirlwind tour around the world. We travelled to Brazil to learn about the deforestation of the Amazon, Antarctica to race to the South Pole and Mexico to take part in their colourful Day of the Dead celebrations.
Once again, we were so very impressed with all the costumes this year. They were truly amazing, and we loved seeing them. A huge amount of creativity and effort had clearly gone into creating them. Well done to our winners who all received a fabulous book!
We would also like to thank all the staff involved with the day. Without their hard work and commitment, we could not arrange days such as these.
We are also delighted to announce that thanks to your generous donations, we were able to raise £231.10 for Book Aid International. This means that Breaside can send over 100 books out to struggling countries, hopefully improving literacy rates and enabling less fortunate children the opportunity to read some of the wonderful stories that we are lucky enough to hear every day.
We really enjoy celebrating World Book Day at Breaside and we hope that it has inspired children to go away and pick up a new book.
Published on: 20th March 2020