Reception visit The Horniman Museum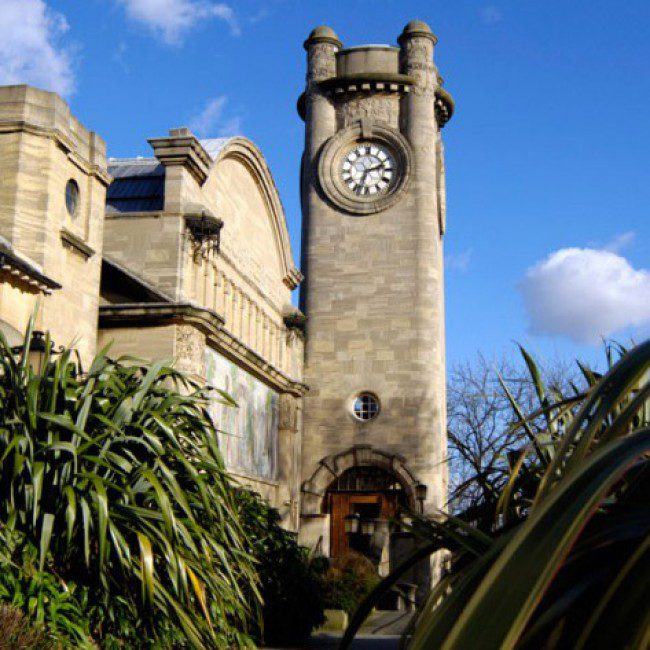 What an eventful day the Reception children had at the Horniman Museum. It was such a beautiful day we started with a walk around the gardens where we saw the alpacas and a dinosaur garden and then ended up in the children's play area.
Following lunch we had a teaching session where we went on a journey from a pond, to a river, to the beach and under the waves. We had to camouflage ourselves and even got wet at the seaside. We also visited the aquarium where we were able to see different animal habitats and finally, we visited the animal section and saw a giant walrus. What a busy day we had… there were a few sleepy heads on the coach on the way home.
Published on: 1st April 2022