New Arrivals!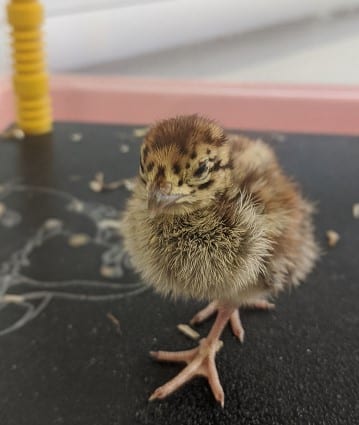 Look who has arrived in School!
Breaside has been a flurry of feathered activity this week with the arrival of the Incredible Eggs hatching programme. We were the very first drop-off after Incredible Eggs re-opened, and the ducklings wasted no time in making an appearance with the first hatching on Tuesday lunchtime. All 6 had arrived by the time the children came into school on Wednesday morning. The cute little ducklings had their first on-line tutorial session with Year 3 at 9am, and have been turning up in lessons at school, and on-line ever since!
Miss Jackson has taken on the role of 'Mummy Duck' and has done a fantastic job looking after them. We are looking forward to the duckling's first swim next week and many more interactions before they return to the farm on Thursday.
Meanwhile Year 6 have had their own hatching programme. For the first time, Breaside is taking part in a conservation programme to hatch grey partridge chicks that will be returned to the wild later in the autumn. Until yesterday, the experience had been a little underwhelming. However with the arrival of the first baby partridge as the children were leaving school yesterday, things became much more exciting and we have had 3 more successful hatchings this morning. The programme ties in with Year 6 curriculum studies on adaptation, evolution and extinction, and we have all learnt a lot about the threats to partridges in the wild and solutions to these problems. Thank you to the Year 6 team for looking after the eggs, and especially to 6A who have been extremely quiet for the past couple of days!
I look forward to sharing more photos with you next week, although I am sorry that we will not be able to run our usual meet and greet sessions with parents and carers after school this year.
Finally, a huge 'Thank You' to Friends of Breaside who have made this experience possible for our children once again.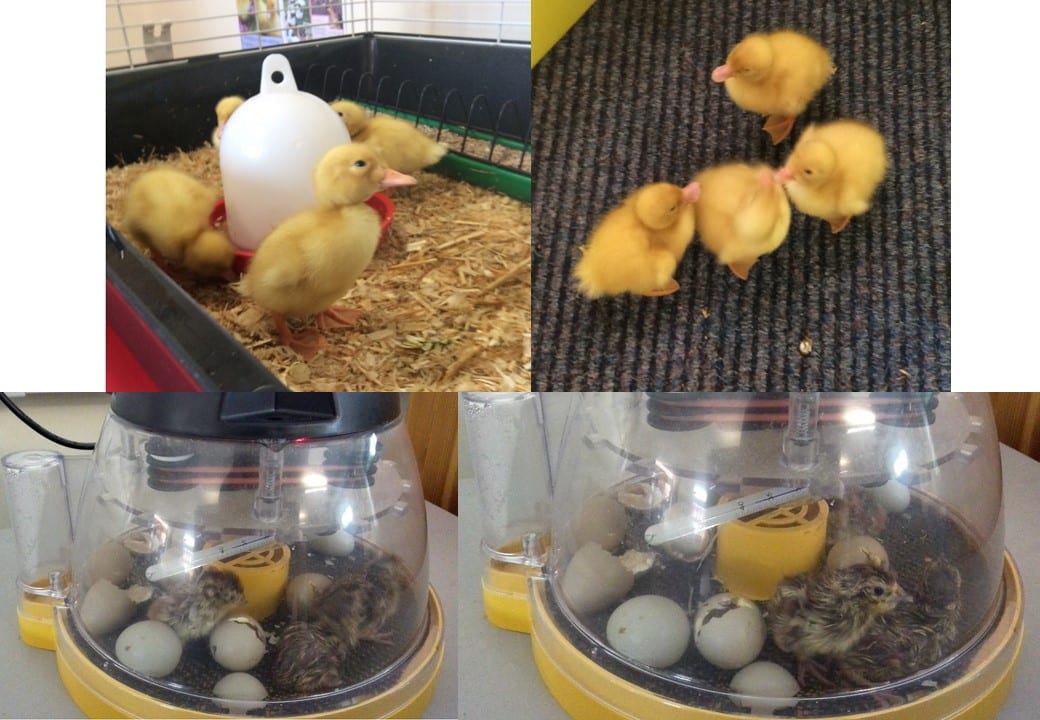 Published on: 12th June 2020