Netball Tournament March 2020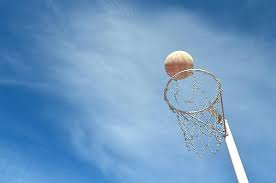 On Tuesday some of our Year 4 girls went to Blackheath Prep School for a Netball tournament with 7 other schools. In the first round of matches we played Blackheath Pre A2 and we won 1-0! We worked hard in dodging, marking and passing to compete against Farringtons but they won 3-0.
Our final pool match was against Merton Court, we scored 1 goal to win the match! This put us in the playoff for 3rd position. This match was against Blackheath Prep A1 and we played extremely well as a team and got the ball down the court to our shooters. They had a few opportunities to shot but the wind had picked up and kept pushing the ball past the goal! We lost the match by one goal and finished the tournament in 4th place.
Thank you to the parents who came along to encourage and support our team. We had a fab afternoon.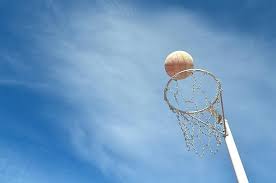 Published on: 20th March 2020