Kindergarten & Pre Prep Sports Day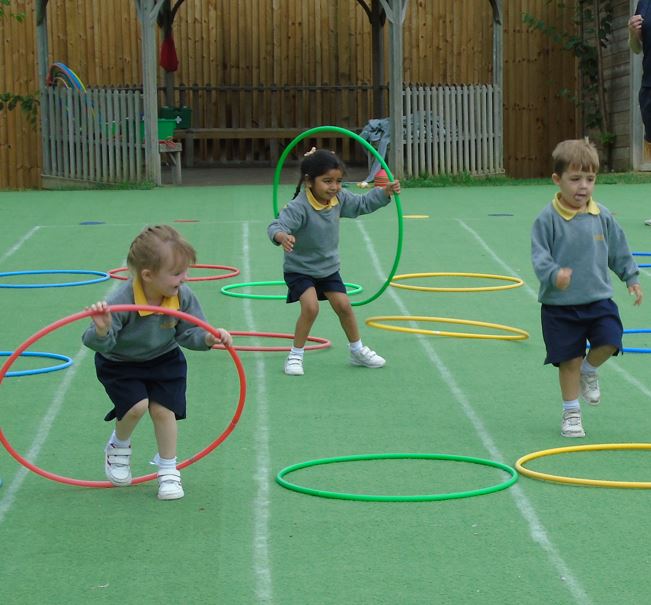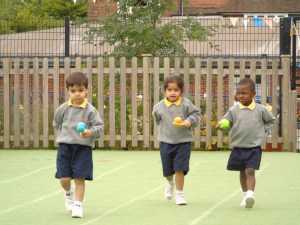 What an exciting day for Kindergarten and Pre-Prep as they all enjoyed their Sports Day! It was amazing to see so many lovely parents and family members come to watch and cheer the children along, thank you as always for your continued support!
The children enjoyed hoops, egg and spoon, sprint, frog collecting and the Breaside classic, 'Beach Explorers' races and all performed amazingly! The concentration and determination that all the children demonstrated was fantastic, even more so considering their ages! We cannot wait for the next one!
Published on: 7th July 2022