Friends of Breaside Play Area Appeal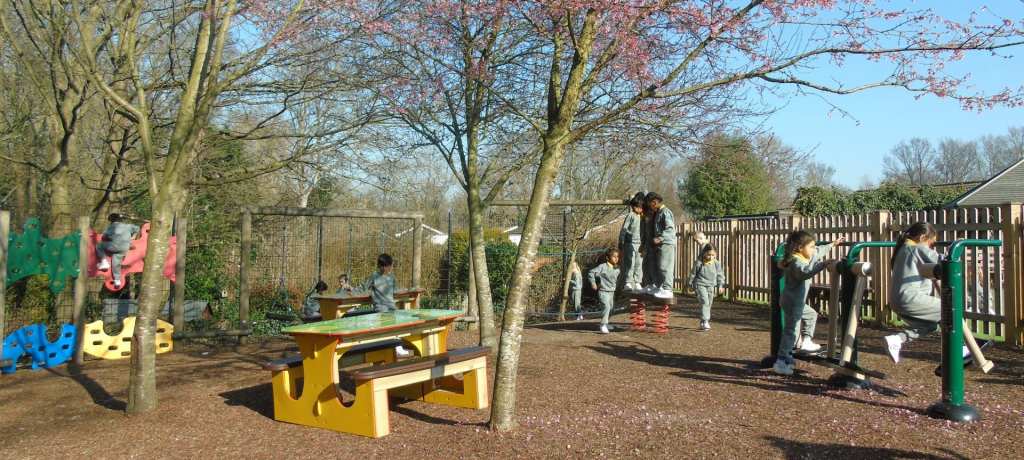 Friends of Breaside Play Area Appeal
We are pleased to let you know that the Breaside Play Area project is now complete!  The remainder of the equipment was installed over half term and the children are now able to fully enjoy the space!
We wish to thank all of you very much for attending our events and making donations over the past year – without your support we could not have raised the £24,000 needed to achieve this goal.
We really hope the children enjoy their new space!
Friends of Breaside
Published on: 1st March 2019