Day 1 at Osmington Bay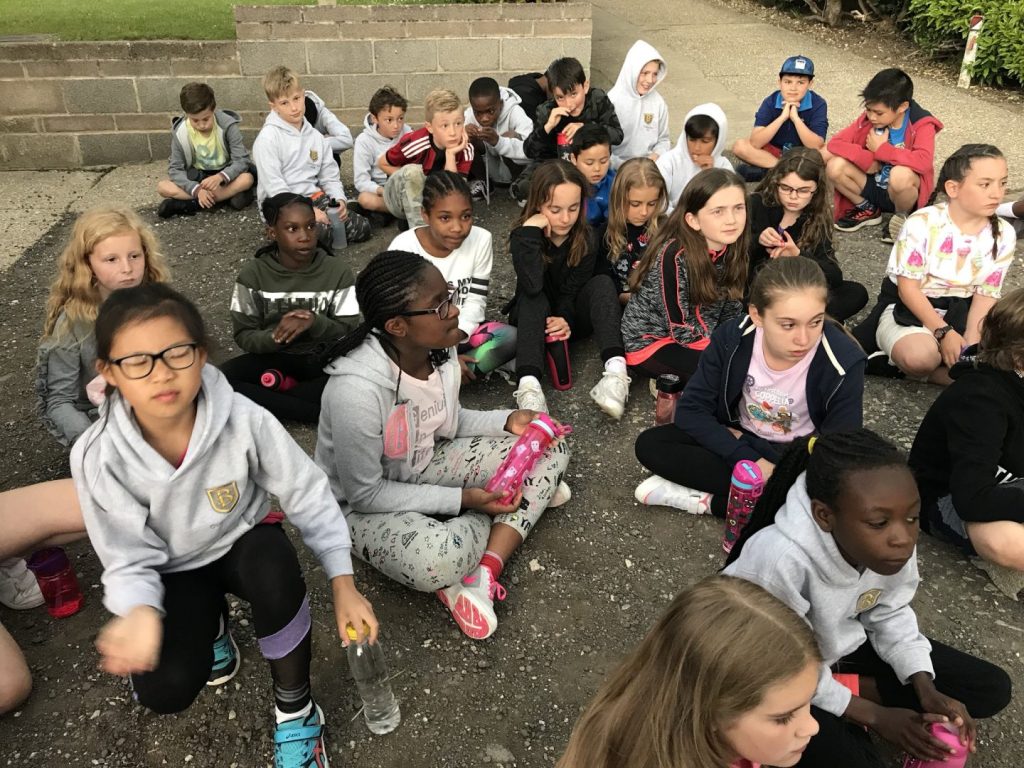 Coach driver Mark made good time and we arrived at Weymouth to glorious sunshine.  After exhausting ourselves with a variety of beach games, we found time for a quick ice cream before boarding the coach for the final leg to Osmington Bay.
We were super excited to be greeted by Molly, our PGL rep (back with us for a second year!)  and she showed us to our rooms before taking us for a delicious evening meal.  Tonight's entertainment involved a game of Cluedo which was won by Alanna's group.  We then retired for the evening to get a good nights sleep ready for our first day of activities.
First up on Tuesday is Survivor and Archery!  Remember to follow us on Twitter @BreasideO18
Published on: 22nd May 2018