Children's Mental Health Week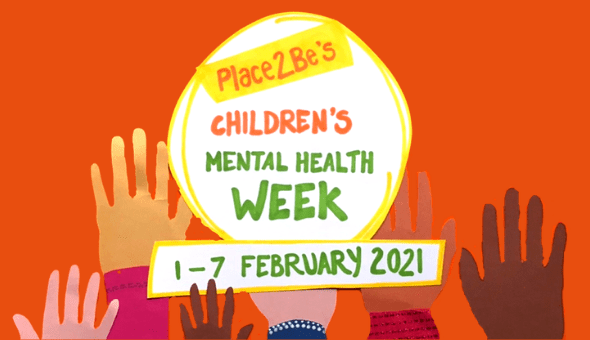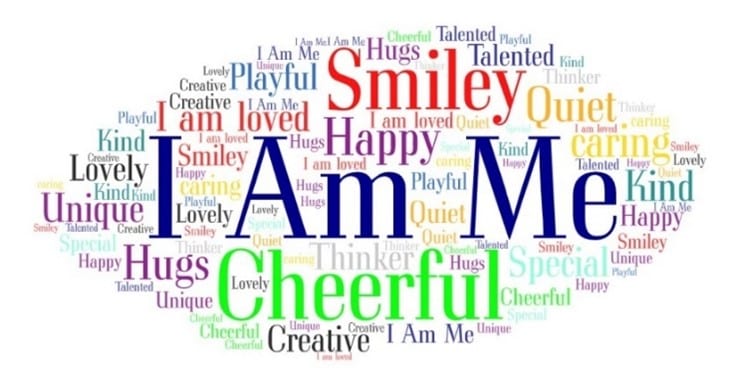 Another amazing week for our Breaside children with a focus on Children's mental health. They have been sharing their thoughts and feelings and have had so much fun with their learning opportunities during this fabulous enrichment week.
Pre-Prep
The children supported positive mental health by doing random acts of kindness by making kindness cards for their teachers, friends, and families. We listened to meditation stories and did some breathing exercises finding out that is just as important to be still and quiet sometimes as it is to get lots of exercise by being active!
Reception
We all thought about what makes us feel happy and proud of ourselves. We made chocolate crispy cakes and had lots of fun learning through playing lots of different games.
Year 1
The children did lots of different activities both at home and in school. They experimented with colour, made controlled explosions using vinegar and bicarbonate of soda, had a scavenger hunt and lots more! Everyone had lots of fun and share some great photos of their experiments.
Year 2
We relaxed with mindfulness, meditation, and yoga. We also had an "Express Yourself" talent show with everything from playing the ukulele to swinging from monkey bars! We also all chose an outfit to express our true selves and had lots of opportunities to be creative. We finished the week with both classes performing a dance to "This Is Me" from The Greatest Showman!
Year 3
The children fully embraced the theme of the week Express Yourself creating poetry inspired by "Me" by Swapna Haddow, they wrote some marvellous poems about what they love about themselves. They shared their favourite hobbies/activities and explained how they make them feel. Using junk material, they designed and created their models. At the end of the week, they worked as part of a team to solve the general knowledge quiz and finally an interactive disco!
Year 4
We enjoyed many activities this week including making their own time capsules with items that expressed their individual personalities and the current situation we live in, as well as interviewing family and drawings. Whoever comes across these will have an insight into what life is like in lockdown 2021! We also had time to relax and chill and became cartoonists. We finished the week with the theme "Happy" and all dressed up in our favourite outfits bringing a smile to everyone's faces".
Year 5
Our children had a very busy and entertaining week. They meditated, produced mindfulness colouring, watched short, animated movies, discussed films, played games. We enjoyed Top Hat Tuesday, had a good dance, and Fancy Dress Friday….
Year 6
Year 6 created a fantastic playlist and used the music to inspire their abstract art. They worked together solving puzzles to escape from a breakout room. It was wonderful to see the children all collaborating so well and having so much fun!
Published on: 11th February 2021