Breaside Ski Trip – Day Four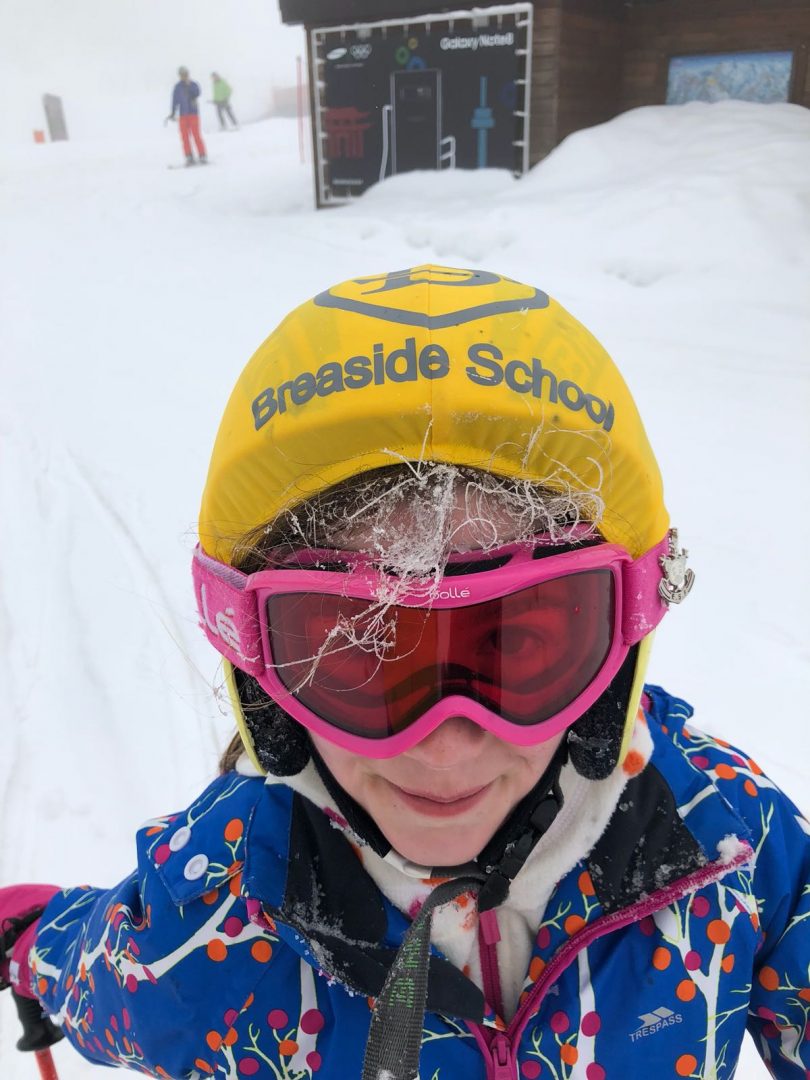 Another day of fog and cloud did not deter our brave skiers who enjoyed more triumphs on the slopes of Sestriere!
During our visit here have also had the wonderful opportunity to bump into a former Breaside pupil and founder member of the Breaside Ski Trip, Ruby Anderson!
Tonight brings wine tasting for the parents after another delicious dinner, followed by the inaugural Ski Breaside's Got Talent!  The children are showcasing their many talents and who knows … maybe some of the parents will join in as well!
The judges had a very tough job choosing a winner this evening, we had singing, gymnastics, Kung Fu demonstrations and a revisit of Young Voices!  They did Mrs Coop proud!  Well done everyone, Ski Breaside definitely has talent!
Published on: 4th April 2018