Opportunities to Visit Us
Open Mornings are a wonderful opportunity to visit our school and experience the atmosphere during a normal working day. Following a tour of the school, visitors will have the opportunity to chat with staff over refreshments, discuss all aspects of school life, and meet our Executive Principal, Mrs Nicholson. In addition, our Registrar, Mrs Lucy Greaves, will also be on hand to answer any questions about the Admissions Process  and discuss next steps.
New Open Morning Dates
To find out more about our next Open Mornings or to learn more about our welcoming environment, small classes and high-quality teaching tailored to your child's individual needs, please feel free to call or email our Registrar Lucy Greaves, on 020 8460 0916
You can learn more about our admissions process here, or get in touch with us here by filling in the form and a member of our admissions team will be in contact with you.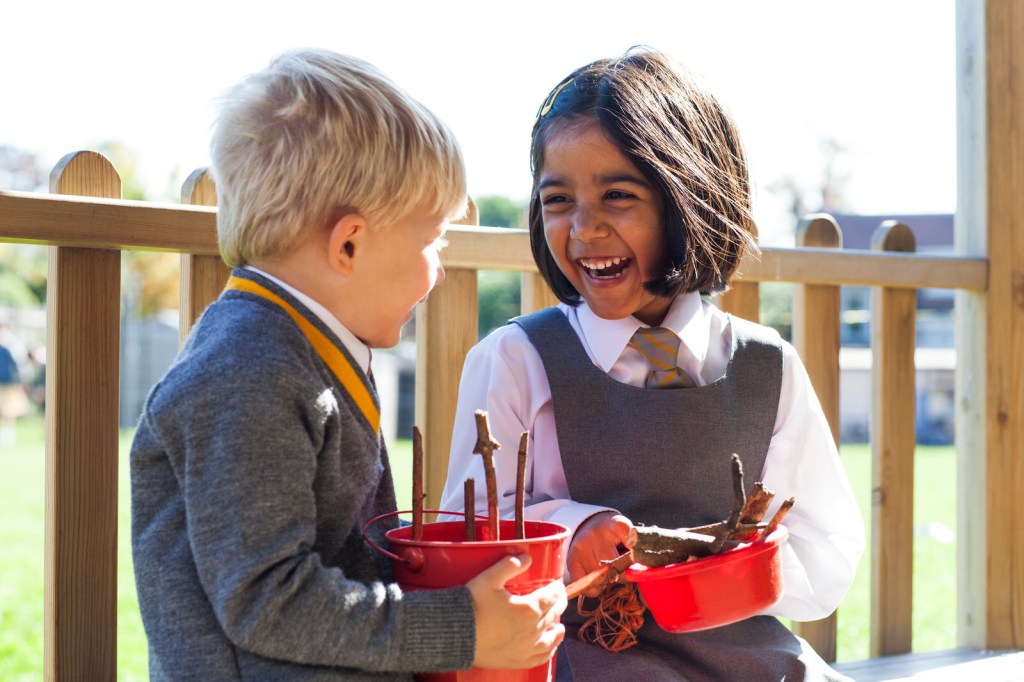 Open Mornings
At our Open Mornings you can discover the opportunities a Breaside education can offer your family.
Please call Mrs Greaves on 0208 460 0916  or email to secure a place at one of our Open Mornings.
We look forward to welcoming you to our School.