Breaside have been awarded Millie's Mark!  This is a great achievement for us as a school and we are grateful for all the hard work and commitment from our staff  towards helping us to exceed health & safety and paediatric first aid requirements.
Millie's Mark is only awarded as a special endorsement to childcare providers that go above and beyond the minimum requirements by having 100% of staff trained in paediatric first aid, and also ensuring that everything learned during the course is kept alive and in the forefront of practitioners' minds so that they are confident, ready and capable.
We are very proud to be a member of Music Mark which recognises the hard work our staff do to ensure our pupils are able to access and engage with a high-quality music education. We pride ourselves on offering and delivering a broad and balanced music curriculum to all pupils.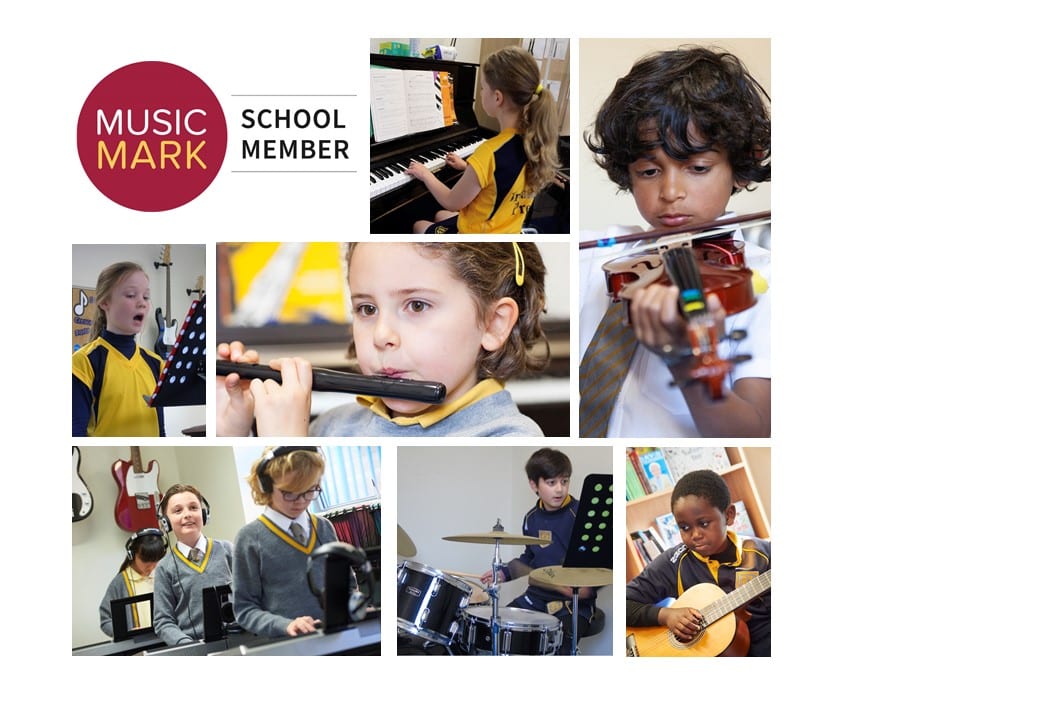 NACE (National Association for Able Children in Education)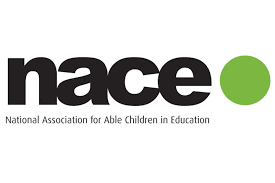 More Able and Talented
At Breaside, our aim is to deliver challenge to all children so that they reach their full potential. Alongside this, we are keen to ensure that our most able and talented children are identified then supported and nurtured further through our broad curriculum and wide range of extra-curricular and enrichment activities.
We work hard to support children more able and talented in English, Maths, Science, the Arts and Sport. In addition to differentiated classroom activities, this includes additional challenge days and workshops as well as taking part in national and regional competitions. Additionally, Breaside has links with many local schools and external agencies, ensuring that children are presented with a wealth of opportunities to explore and develop their skills and talents. Recent collaborations have included Maths problem solving contests, computer coding masterclasses, regional Tomorrow's Achievers workshops and a Breaside Bake Off.
Breaside are a committed member of NACE (National Association for Able Children in Education) which nationally recognises and celebrates those schools which provide a high level of challenge for their pupils. We are proud to again be awarded full accreditation of the NACE Challenge Award which recognises our school-wide high-quality provision for more able learners within a context of challenge for all.
Breaside are extremely proud of this prestigious award and we currently remain the only school in the Bromley borough to have been accredited with the award.  www.nace.co.uk/challenge