A few words from Chris Jansen our Group Chief Executive of Cognita Schools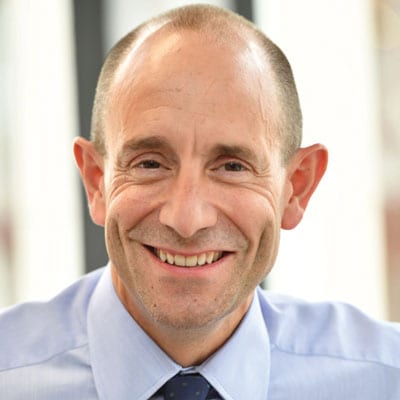 While a "sale process" creates much excitement and speculation, the reality is that on a day-to-day basis, nothing will change.  This is an entirely positive point as it illustrates the faith that Jacobs places in the broader leadership of our organisation, down to every school and the path that we have all set ~ simply, to continually improve the quality of education.  In time, there will of course be some exciting developments and I would see this being around how Cognita can collaborate with the Jacobs Foundation for the betterment of children across the globe, from all backgrounds.
I am genuinely delighted to be sharing this outstanding news with you.  I love what we do in our schools and the focus we have on developing the children in our care.  I feel even more excited about our future knowing that we go on to the next phase of our journey with Jacobs by our side.
Please click on link to their website https://jacobsfoundation.org/en/
Published on: 17th September 2018