Goodbye and Good Luck!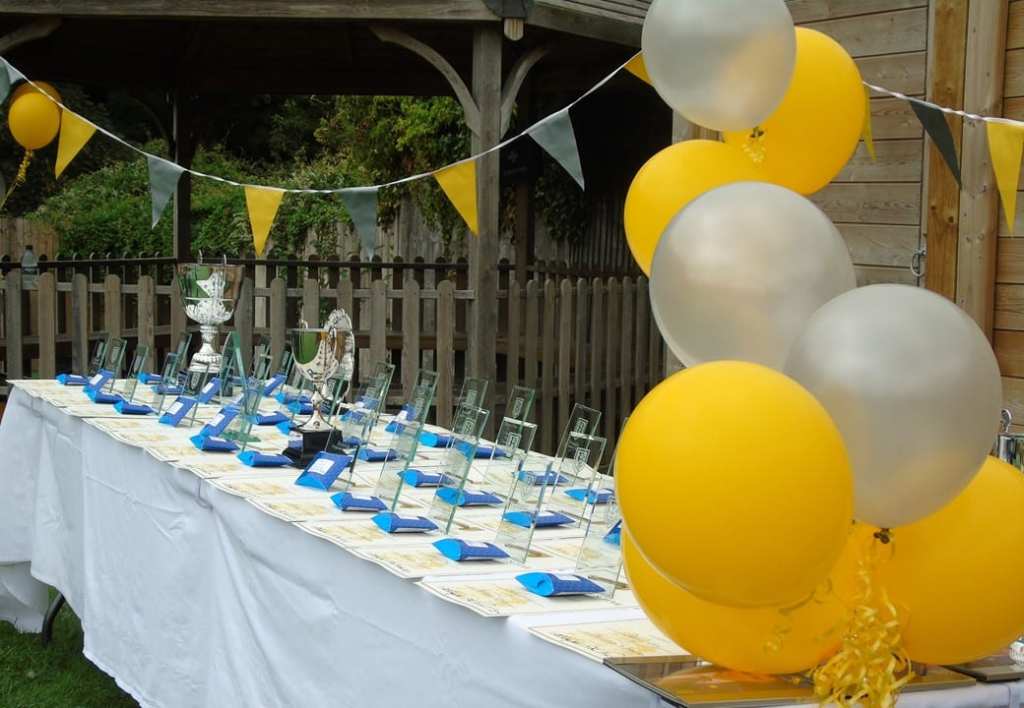 Year 6 celebrated their last few days at Breaside and the weather even stayed fine right until the end of our Afternoon Tea celebration. Prize Giving was very different this year and although we could not have parents in school, it went extremely well and the children were all recognised for their achievements and successes since joining Breaside as they graduated. The children looked extremely smart in the grey and amber gowns and mortarboards as they had photos outside of the front entrance to the school and many were joined with their families for a 'photo shoot'!
Year 6 left school in their open-top red buses which were decorated with balloons and 'Year 6 Class of 2020' banners. As always, this was a wonderful sight to see as they headed off around the local area of Bromley and onto a BBQ at the Bromley Cricket Club.
We wish them all good luck for the next stage of their educational journey and look forward to seeing and hearing about what they have achieved over the next few years. They will always be welcome back to Breaside to share their many successes in the future.
Goodbye and good luck Year 6 you have been an amazing group of students this year and gone above and beyond with your online learning.
Published on: 10th July 2020