1-to-1 Devices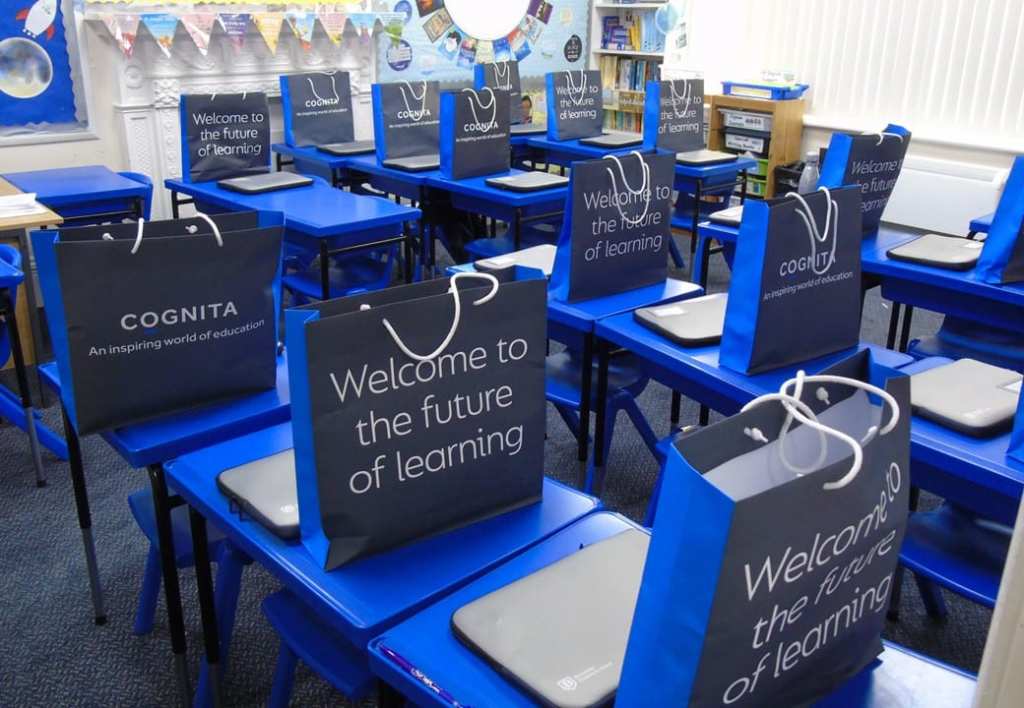 The future of learning is here! It has been an exciting week for our Year 5 & 6 pupils who have received their new personal devices, as part of the Cognita 1-to-1 Device Programme.
The laptops will not only transform the way the children learn both in school and at home, but they will also ensure the embedding of digital readiness for our children's future.
These laptops will remain with the children throughout their journey here at Breaside and we are so excited to have such endless possibilities open to them.
Published on: 6th November 2020