Final Day at the Bay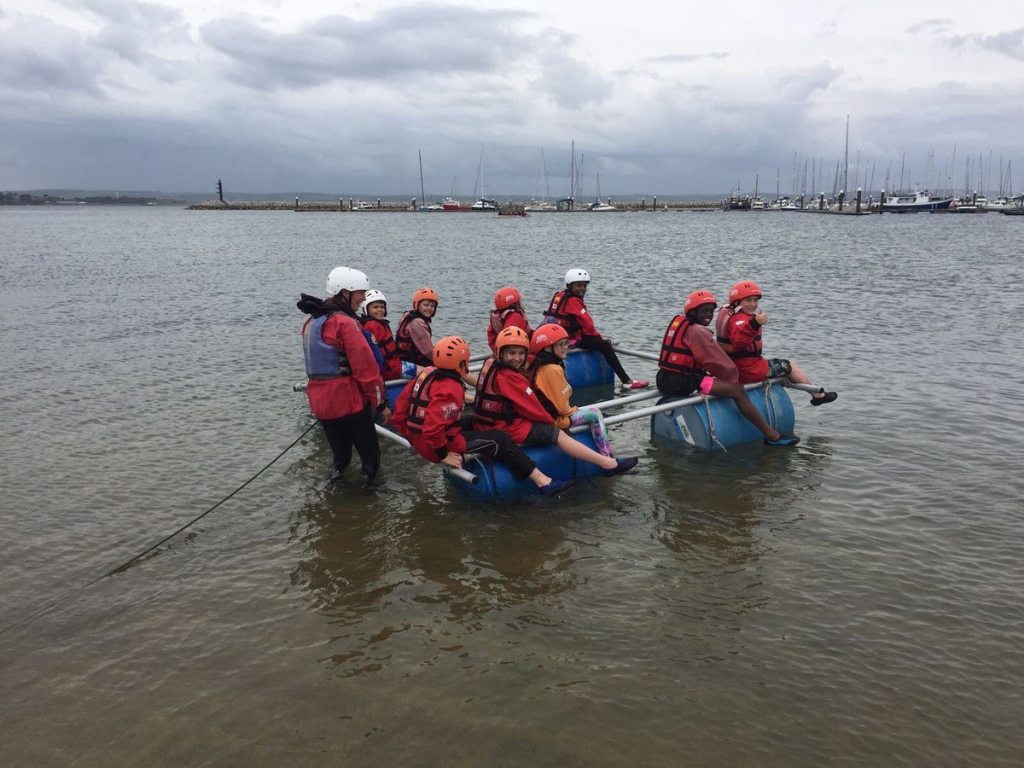 Final day at the Bay
We woke early to prepare for our final activities and then the return to home.
After a final tasty breakfast groups 1 and 2 set off to abseil and then to enjoy the sensory trail.
Groups 3 and 4 took to the water building and sailing rafts in Weymouth harbour learning team building and listening skills.
After drying off and a final pack of bags we went to the dining room for lunch and to experience the famous PGL build a burger.
As our time at Osmington Bay came to an end we spent a short time on the beach before packing our coach and saying a massive thank you and goodbye to our rep Molly.
If we could sum up our trip in one word it would be, in the words of Amandeep in 5G AWESOME!
Published on: 19th May 2017