Year 5 & 6 Visit the Globe Theatre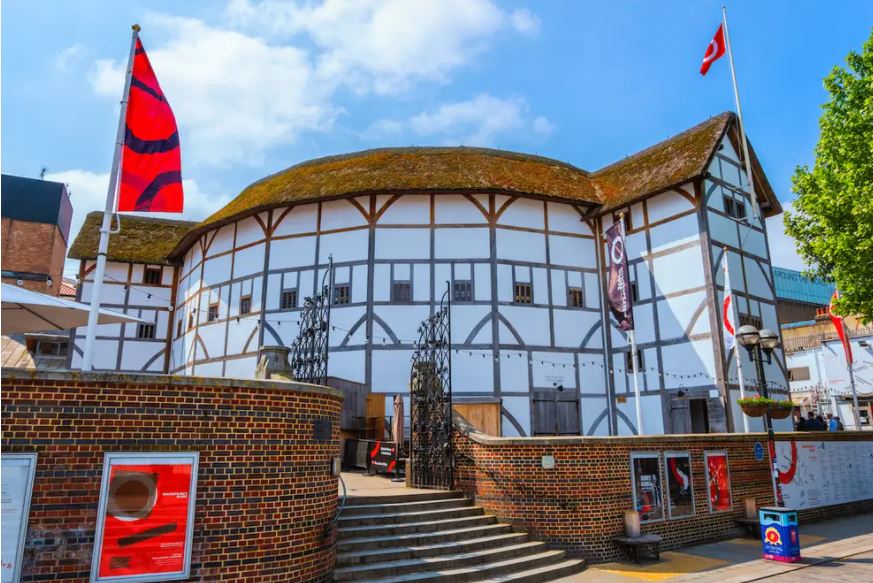 Last week our Year 5 and Year 6 children visited the Globe Theatre. Firstly, all groups got to enjoy a tour of the Globe, where our guides told us about the history of the theatre, pointed out interesting features and we found out lots of interesting facts. Then, the children participated in a 'Lively Action Workshop', facilitated by some fabulous thespians, who really brought Shakespeare alive!
The weather was not the kindest for our winter picnic lunch, but despite the cold, the flurries of snow and the howling gale by the river, a good time was had by all!
Published on: 7th April 2022