The Big Pedal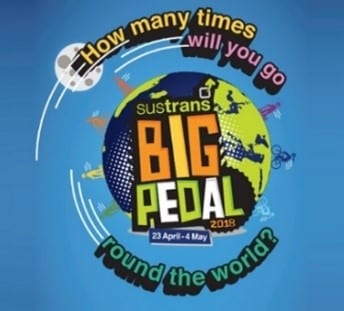 Thank you for your wonderful support with our Big Pedal event this week. It was so lovely to see so many of our children taking part in an active journey throughout the week! An active journey for the children to school not only boosts their physical and mental wellbeing, but also helps reduce our impact on the environment.
The final totals of active journeys for the children were as follows:
Reception: 64   Year 1: 96  Year 2: 83   Year 3: 87   Year 4: 106   Year 5: 110   Year 6: 131
Well done everyone and thank you as well to all the parents who also took part in the event by supporting their children on their journeys!
Published on: 30th April 2021