Breaside School provides cooked lunches in its dining room. Differing dietary requirements are provided for with vegetarian, religious and non-vegetarian options available.
The school menu is based on a three week rotation and is available to download.
Our Catering is provided by Thomas Franks.
'We are proud to say we have achieved the top rating in the Food Hygiene Rating Scheme.'
Breaside Bake Off 2019 Final!
July saw the final of The Breaside Bake Off. The standard displayed by our 5 chefs was extremely high and the end results looked amazing and tasted delicious. Well done to everyone that took part and special congratulations to our winning baker with her 'visit to the beach' cupcakes.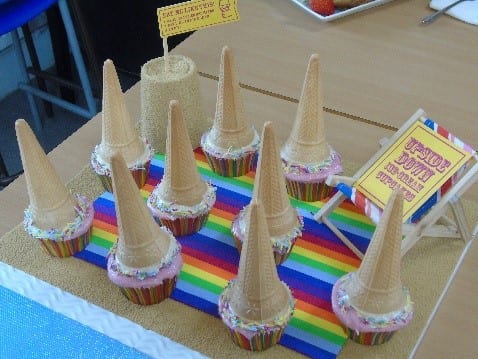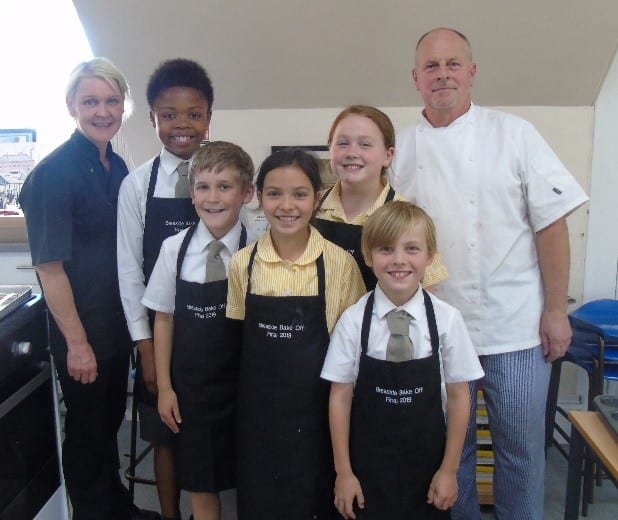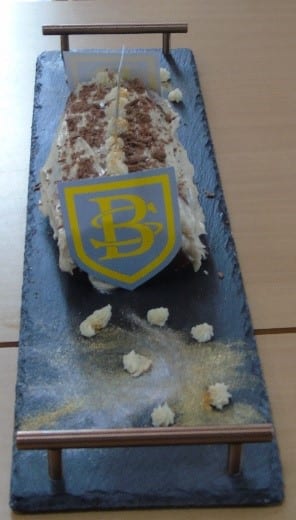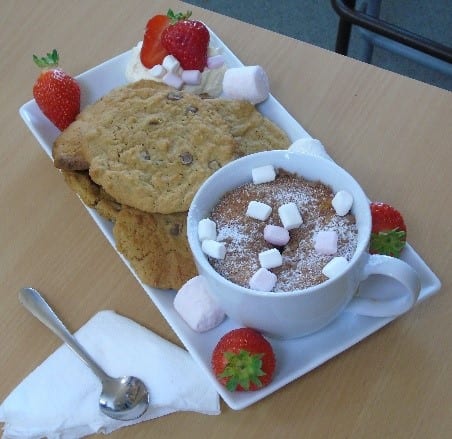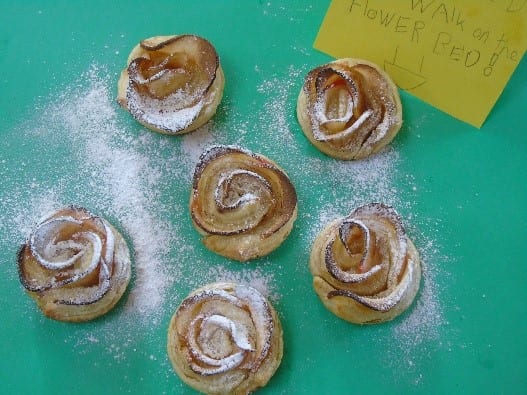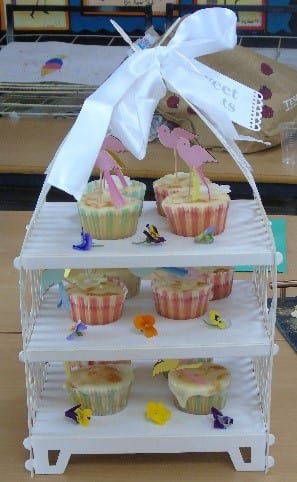 Breaside Bake Off!
In July we held our Breaside Bake Off Final, the standard of cooking is always incredible and everything delicious!
Congratulations to our 2017 winner Alanna and our 2018 winner Ranvir.  I would like to say a big thank you to Mr Nicholls for agreeing to judge and donate the most amazing winner's prize of a visit to the pastry kitchen at The Mandarin Oriental Hotel restaurant he owns with Heston Blumenthal and afternoon tea. All finalists also receive a signed cookery book from Mr Nicholls that a number of other famous chefs have contributed to and raised money for Mr Nicholl's charity www.nsif.org.uk.
We are very grateful for these kind prizes for our Breaside chefs!
I showed Thomas Franks our caterers the amazing recipes from the Breaside Cook Books the children contributed to. They were so impressed and are going to recommend them to other schools. Mr Turtle, our Breaside Head Chef, has also agreed that we will be using as many of the recipes as possible in our school menus. Very well done to all who have given us their fabulous recipes and watch out for them on our menus next term!!!  Please see menus below.