Save the Children Fun Run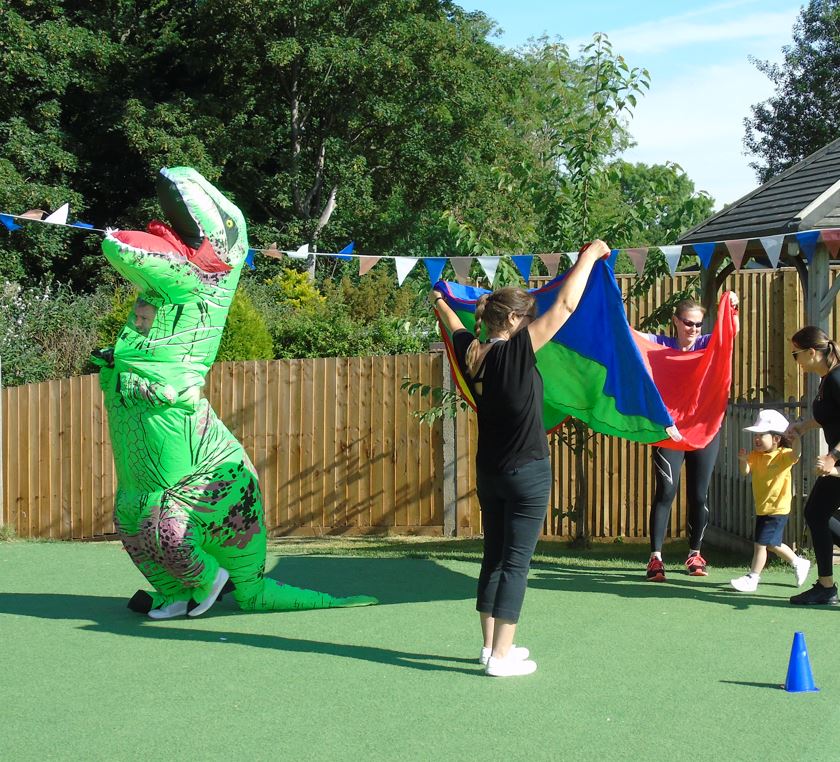 Wow what a fantastic runathon raising money for Save the Children! The weather was glorious, and all the children were keen and ready to run. They had a few obstacles along their way – dodging the water guns, jumping the hurdles, and escaping the T-Rex!!!
A massive thank you to our children and parents for all their efforts to support this day. We hope to raise life changing money for such a good cause which was chosen by the Breaside children. Thank you again.
Published on: 24th June 2022