Chinese New Year of the Tiger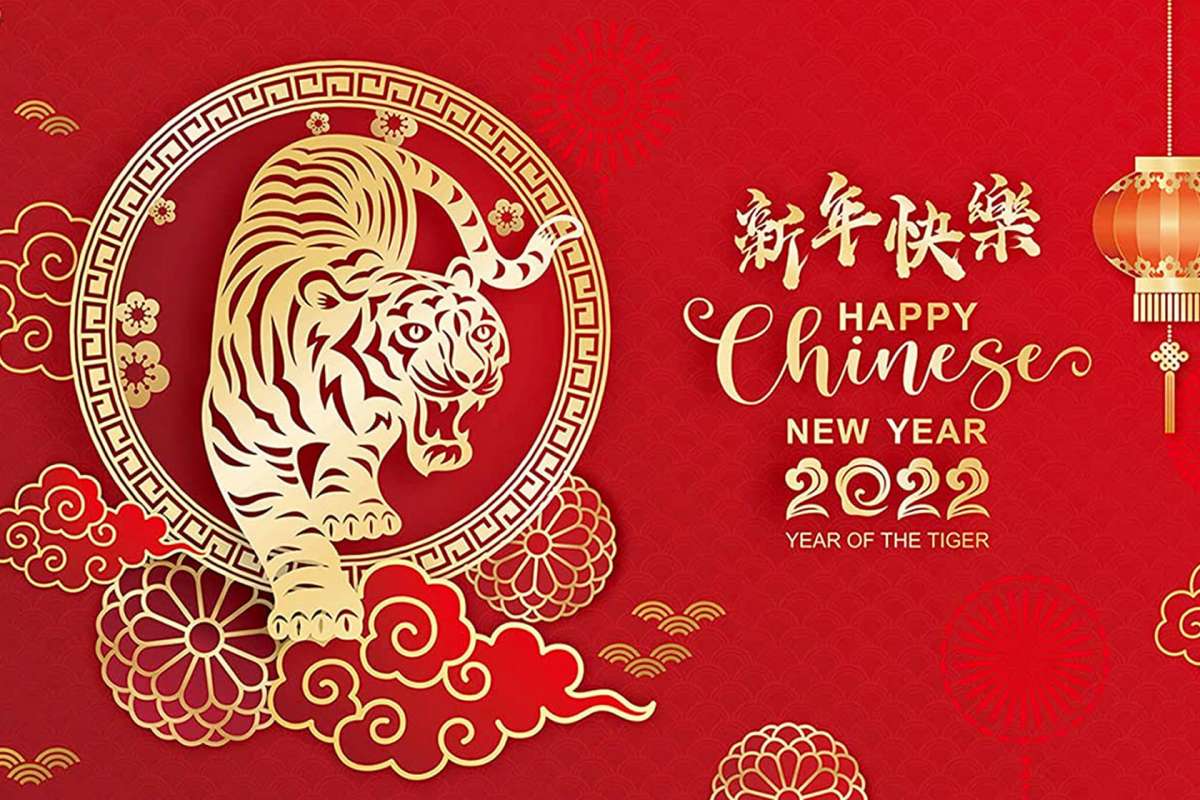 To celebrate the Chinese New Year of the Tiger, the Mandarin Infant Club gave a wonderful presentation during assembly. Most of the children had recently joined the Mandarin Infant Club in September, they can already say some greetings in Chinese very well, to wish everyone a happy and healthy year of tiger. They also sang songs related to tigers in Chinese to share their joy with everyone during Chinese New Year.
Well done Mandarin Infant Club!
Published on: 4th February 2022