BYMT Junior Choir Competition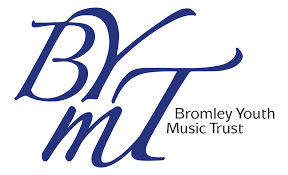 Earlier this year, Breaside Minims entered the 'BYMT KS2 Choir Competition'. We had to submit two recordings and they were listened to in a 'blind' audition by a panel of judges.
25 schools entered and Breaside were one of the 6 schools that got through to the final. Unfortunately, the live final was not able to take place due to lockdown.
Well done Minims!
Published on: 26th June 2020