Breaside Year 6 Class of 2018 Graduate!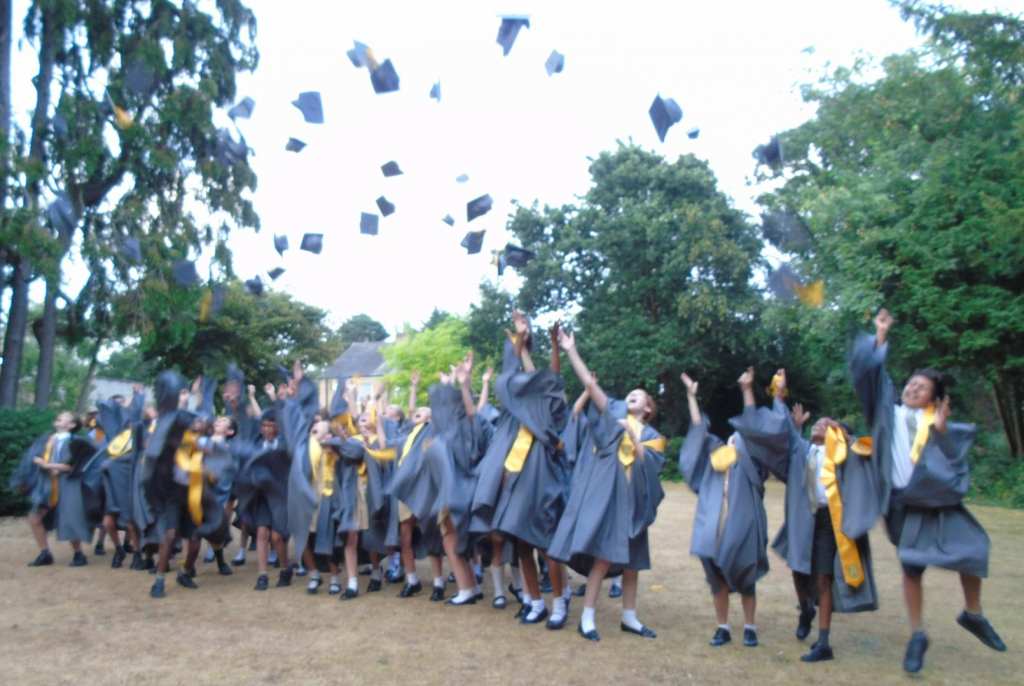 We end the year after the wonderful Annual Prize Giving event last night, where our children's achievements and
successes were acknowledged and recognised and our Year 6 pupils graduated. It was a very emotional evening
with some beautiful singing from our Year 6 children and Minims. We also had a solo piano piece from Caden and
a beautiful solo from Elenna. I believe that we saw the outstanding breadth of curriculum that we now offer at
Breaside and I am sure you will agree just how lucky our children are. I have received so many positive comments
and emails from you all regarding Prize Giving, and we even shed a few more tears this morning in our final
assembly. The evening was an opportunity to say our final farewell to our Year 6 scholars too. I am sure you will
agree, they looked truly amazing in their grey and amber robes.
Published on: 18th July 2018