Parent Reviews
Find out below what our parents say about our school.
Breaside School Parent
Sending both our children to Breaside was one of the best decisions we have ever made. The teaching staff have delivered an outstanding education. Not only has the academic side been superb but both our children have loved being at Breaside which is such a happy place.
Breaside School Parent
This year has been different for everyone, all the staff at Breaside have shown  how much they care about the children. Breaside has gone above and beyond what we could have expected in such a difficult situation. We have been so impressed and we thank everyone for all their hard work.
Breaside School Parent
Thank you for everything the school has done over what has been a very challenging term. The quality of the teaching both on-line and back in the classroom has been absolutely outstanding and we feel extremely grateful that our children were at Breaside during this term.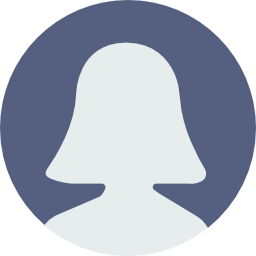 Breaside School Parent
The structure given to the Early Years made a very obvious impact on both our children when they moved from another pre-school to Breaside.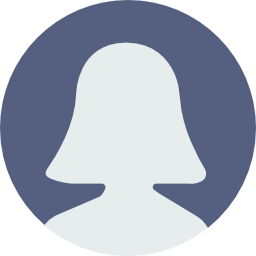 Breaside School Parent
Our daughter has shown great all round progress in her development since joining Breaside.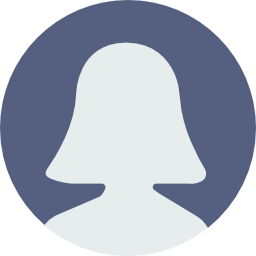 Breaside School Parent
Very happy with the  school teaching and encouragement of children.  Happy to see my child being stretched (to his potential) and not bored!
After school care provision and clubs fabulous for working parents.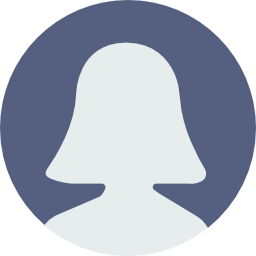 Breaside School Parent
My children have received a very thorough education at Breaside School. The standard of teaching and leadership is very high.