Parent Reviews
Find out below what our parents say about our school.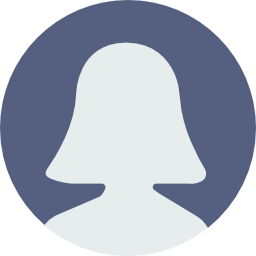 Kindergarten Parent
My daughter started in January 2021 and I'm so happy with her all around progress so far. She is also very happy to be there. All the teachers and staff are so welcoming from the second you set foot on the premises. The parent to teacher communication is also brilliant. There is a good structure to the day and throughout the term. We as parents are told what they will be doing each week. We also get access to pictures, videos and regular updates of what the child has been doing via an online portal. Highly recommend this school.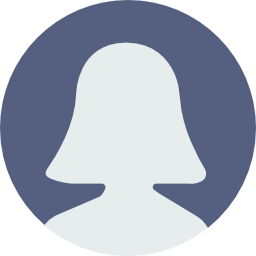 Pre Prep Parent
Fantastic school with good structured learning from a young age, lots of variety in activities and great approachable staff. My son has greatly developed in understanding, reading and language since joining in 2019. The staff have been amazing through the pandemic in providing the children with a structured learning plan to keep them on track!
Year 3 Parent
School is a platform where we send our children to be educated and to create a base on which they can build their future. I cannot see any other better place for younger children than Breaside Preparatory School in Bromley who ranked 24th in UK,  what an outstanding achievement! Breaside is a prestigious and inspiring school, which provides a rich and healthy learning environment to children which is why we selected this school for my son.  
We moved my son from a state school to Breaside just 4 months ago and the difference we are witnessing with him his enormous. Breaside has given my son endless opportunities to thrive, made him extremely confident, well disciplined, and very creative, opening up his potential to the full.  All the Teachers are so friendly, knowledgeable, and full of enthusiasm and passion.  Mrs Nicholson, the Executive Principal, is an institution in herself. Her everyday presence,  motivation, inspiration and direction makes this school outstanding more than any other independent school in the region.  Each and every student is individually assessed, cared for and get proper attention. 
The school has so much foresight that they gave each and every Junior student a laptop just before the Christmas break.  That has really made it possible to do online learning in this dreadful pandemic. Even in these adverse circumstances they keep educating and teaching children. It is so hard and difficult a task to do online but the school and teachers are putting their utmost sincere efforts and time into doing so.  Along with English, Maths, verbal and non verbal reasoning, the school provides a high class education in History, Geography, Music, PE and sports including rugby, cricket, football, netball and swimming.  
Moving my son to Breaside was the best decision I took for my son.  Thank you Breaside for everything  you have done for my son.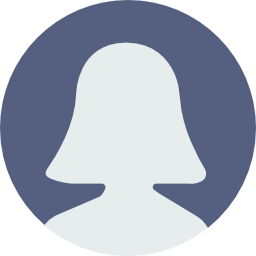 Year 3 Parent
I cannot say enough thank you to all of you and all the teachers for home learning. What a fantastic schedule, commitment and dedication from all teachers in these adverse circumstances. Hats off to all of you. My son is so happy to learn and is very keen to start every morning.
Year 3 Parent
I just wanted to say how fab Teams and these laptops are, I've never seen my son so keen to do his schoolwork.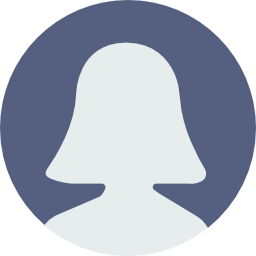 Reception Parent
What a fantastic job you are doing with all of this 😊.  My hat goes off to you for all your sublime calm and patience!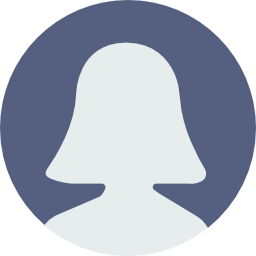 Year 3 Parent
I cannot thank you both enough for what you are doing for online learning.  You are both doing an amazing job. It is tough and difficult to manage so many students from remote site, really appreciate your efforts and time.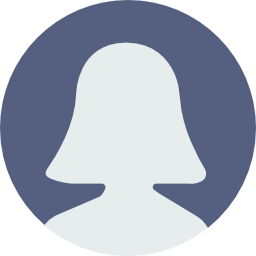 Reception Parent
Just wanted to say a big thank you for all the hard work that's been put in to provide the home learning. I know there was very short notice this time round but the children have still been provided with lots to do and we are hugely impressed and grateful.
The music that was added to use during the handwriting practice was brilliant, our son sat and completed it with no complaints whilst listening so thank you so much for that.
Thank you for all you and the team at Breaside are doing it is so appreciated.
Year 2 and Year 3 Parent
Our utmost thanks from us for offering provision for key worker children as both myself and my husband  would not be able to do our jobs otherwise.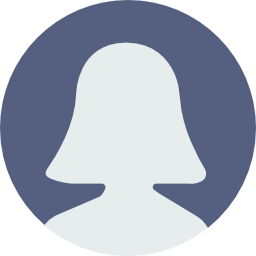 Year 3 Parent
All the teachers are doing a wonderful job, and this can't be easy for you all. Good luck for all the future lessons and fingers crossed for schools to be able to reopen again soon.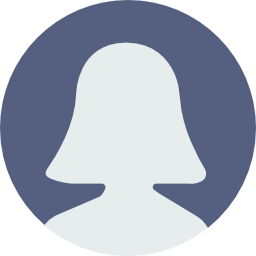 Reception Parent
You have done such an amazing job this week, our daughter has loved getting back into learning!
Reception Parent
Honestly, you are brilliant. My daughter was engaged the whole lesson which was fantastic for me as I was able to get on with my work. Really appreciate all the work that must go on behind the scenes too with the changing plans. Thanks again.
Breaside School Parent
Sending both our children to Breaside was one of the best decisions we have ever made. The teaching staff have delivered an outstanding education. Not only has the academic side been superb but both our children have loved being at Breaside which is such a happy place.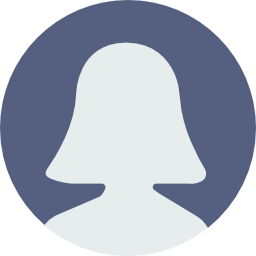 Breaside School Parent
This year has been different for everyone, all the staff at Breaside have shown  how much they care about the children. Breaside has gone above and beyond what we could have expected in such a difficult situation. We have been so impressed and we thank everyone for all their hard work.
Breaside School Parent
Thank you for everything the school has done over what has been a very challenging term. The quality of the teaching both on-line and back in the classroom has been absolutely outstanding and we feel extremely grateful that our children were at Breaside during this term.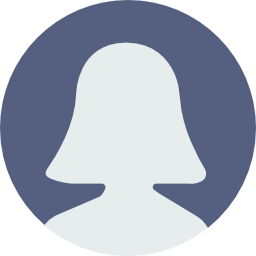 Breaside School Parent
The structure given to the Early Years made a very obvious impact on both our children when they moved from another pre-school to Breaside.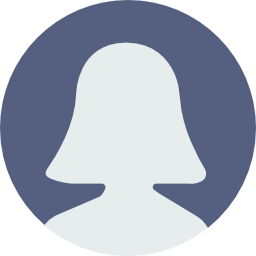 Breaside School Parent
Our daughter has shown great all round progress in her development since joining Breaside.
Breaside School Parent
Very happy with the  school teaching and encouragement of children.  Happy to see my child being stretched (to his potential) and not bored!
After school care provision and clubs fabulous for working parents.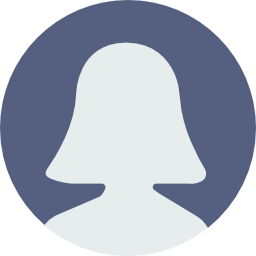 Breaside School Parent
My children have received a very thorough education at Breaside School. The standard of teaching and leadership is very high.