Breaside 'EXCELLENT' in all areas!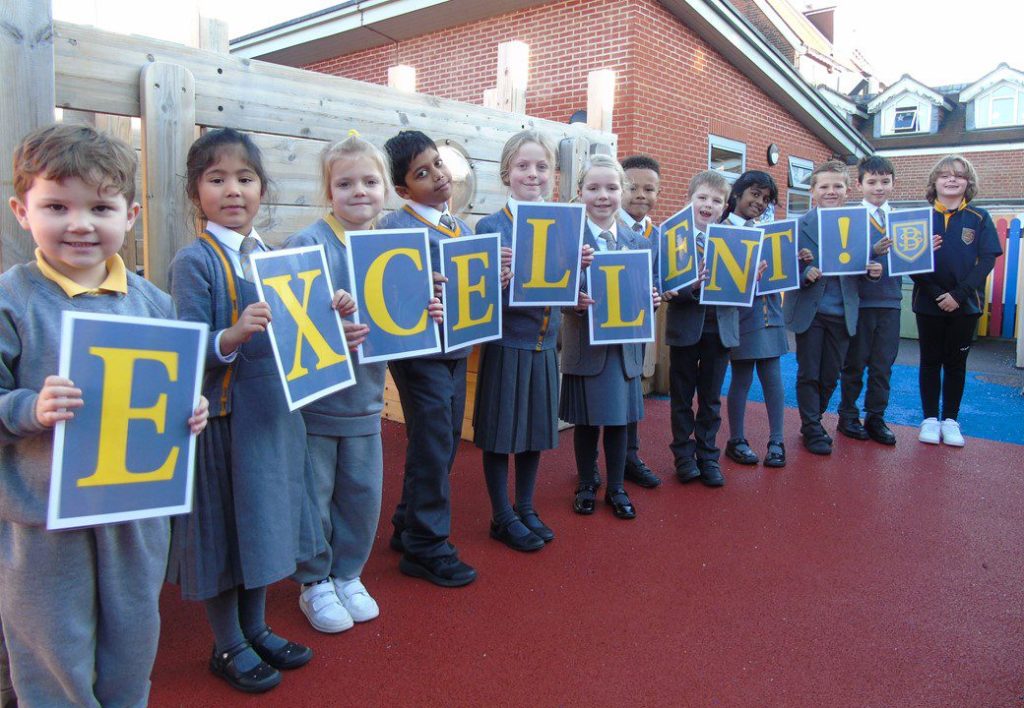 We are extremely pleased to announce that Breaside remains an EXCELLENT School, the Independent Schools Inspectorate's (ISI) grading for outstanding, in every single area, following our inspection in November 2021.
This has been an outstanding year for Breaside and we ended 2021 on a very high note!  Not only have we received such an amazing ISI Inspection Report but also continued our track record with achieving 100% in our Independent Safeguarding Audit, and also ranked 18th in the 'top 100' independent prep schools in the UK by The Sunday Times, this was truly unbelievable news!
Everyone at Breaside has paid such a huge part in our success and 2022 could not have started off any better for us here. We thank our staff, children and parents who make Breaside the very special place that it is today.
Published on: 6th January 2022