Blooming Lovely Daffodils!
As school closes its gates for the last time this term, I hope that you have been enjoying the fantastic display of daffodils by the entrance gates for the past 2 weeks. These spring bulbs were grown by our Year 2 and Year 5 pupils who are studying plants as part of their Science lessons and was part of a project run by the London Children's Flower Society.
Mrs Rand from the Society visited the school last Thursday to judge our display, and awarded all of the children involved gold certificates! She also commented that daffodils were extremely difficult to grow and our display was one of the best that she had seen this year! Well done to all the children and teachers involved in the project.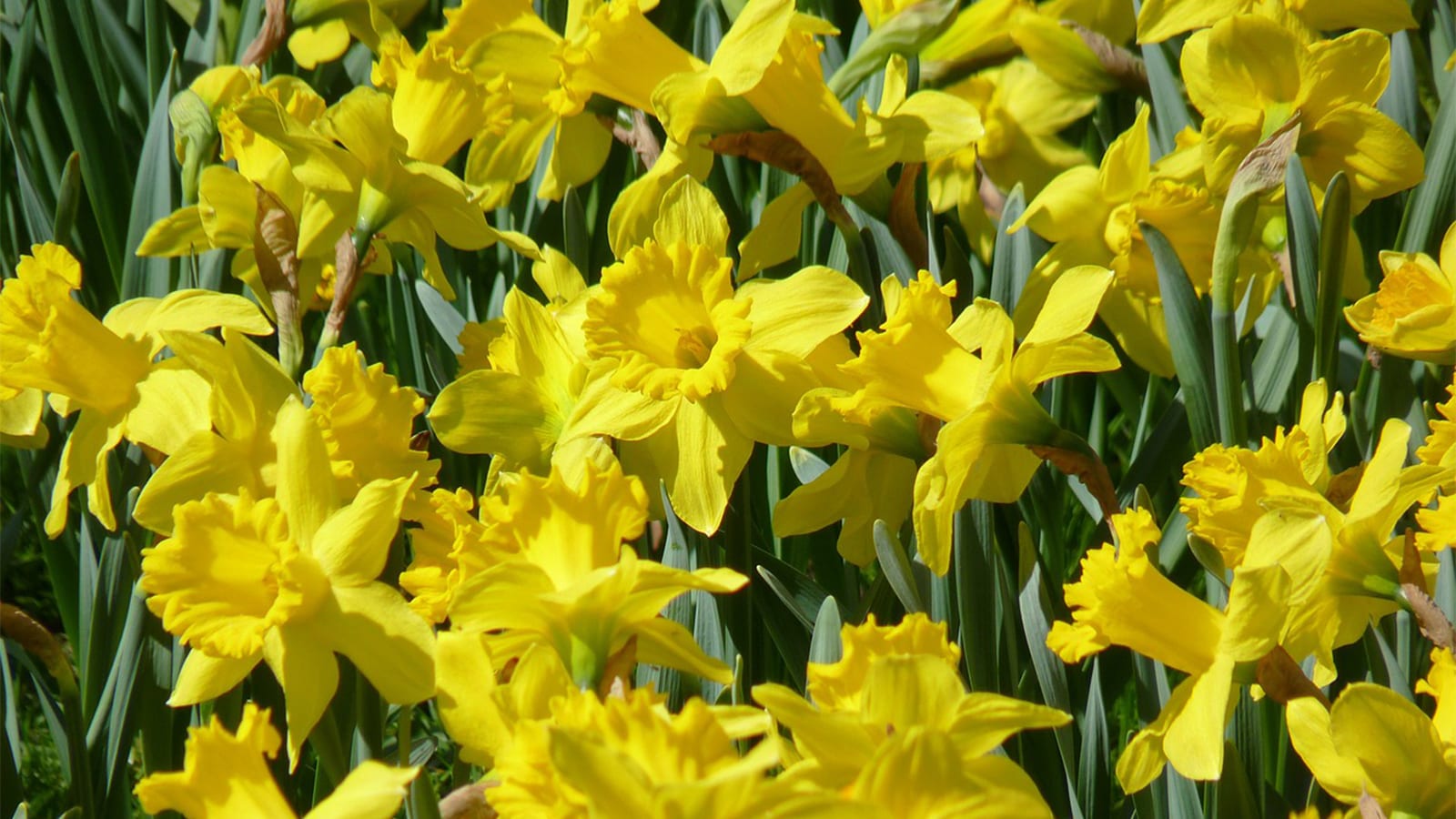 Published on: 20th March 2020