How do I help my child to love school?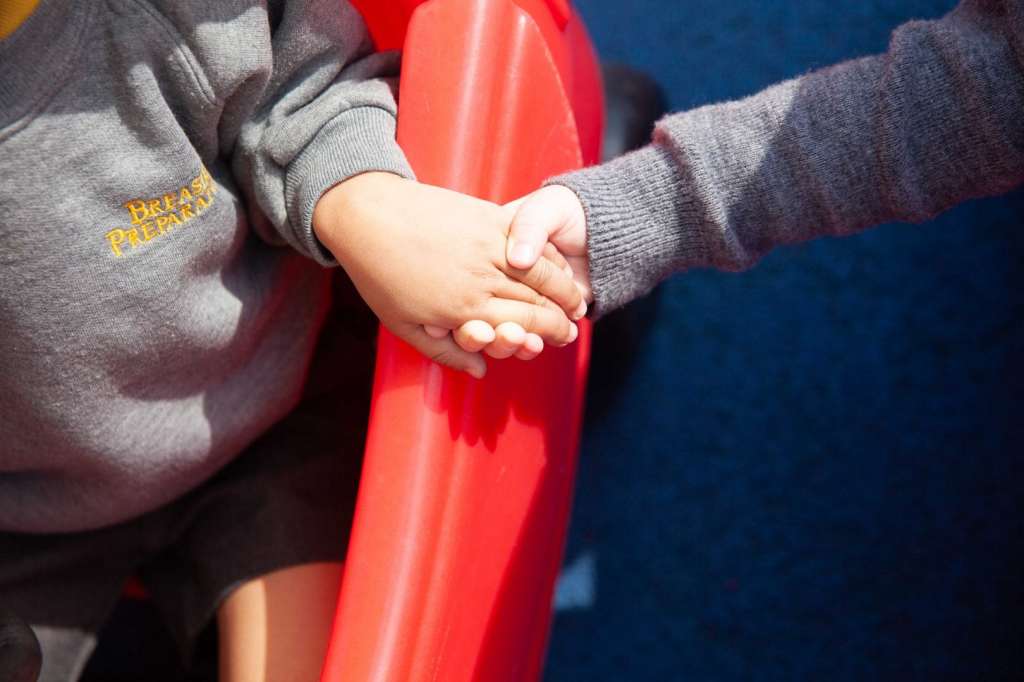 'I don't want to go to school today', sadly every parent hears this sentence from their child at some point, but if you are hearing this on more of a regular basis and their performance at school is being affected then it might to time to address the issues. If you're not really sure where to start, we have got some tips that might help.
Find the root of the issue
Now, this is much easier said than done. It is unlikely to be as easy as asking your son or daughter about why they don't like going to school and them giving an honest answer the first time. Try and have open conversations and discuss the things they do like about school and then move on to why they don't want to go.
If the answer is because they don't like getting up in the morning, the solution could be as simple as a different bedtime/morning routine, but if the answer is rooted in bigger issues such as finding the work too hard, disliking their teacher or even bullying then that is when you will need to take more action.
Pastoral care
Once you have got a better idea of what the root of the issue is you can then start to tackle it. If the school that your child attends has a good pastoral care policy, it may be beneficial to involve them in the process so that you have a contact at the school that can support both you and your child.
Positive reinforcement
When working through the process of trying to make changes, follow up each success with positive reinforcement, assuring your child that they are doing well and you are pleased with their behaviour.
Encourage participation in extracurricular activities
When a child doesn't feel positive about attending school, the idea of spending more time there by participating in after school activities or at lunchtime can be a difficult sell, however, discovering a hidden passion could be the ticket to a happy school life. Attending a new club might also help them meet and make new friends which can also be a big contributing factor to a child's happiness by providing them with a new social circle.
These are just some of the ways that we advise at Breaside Preparatory School to help your son or daughter to enjoy school again. We are passionate about creating an environment in which all children can feel secure, inspired and most importantly, happy. We strive to support any child that is anything less than happy and excited about coming to school each day.
If you would like to learn more about our school you can either request a prospectus here or better still, register to attend an open day so that you are able to experience the school in person.