Building a love of learning from a young age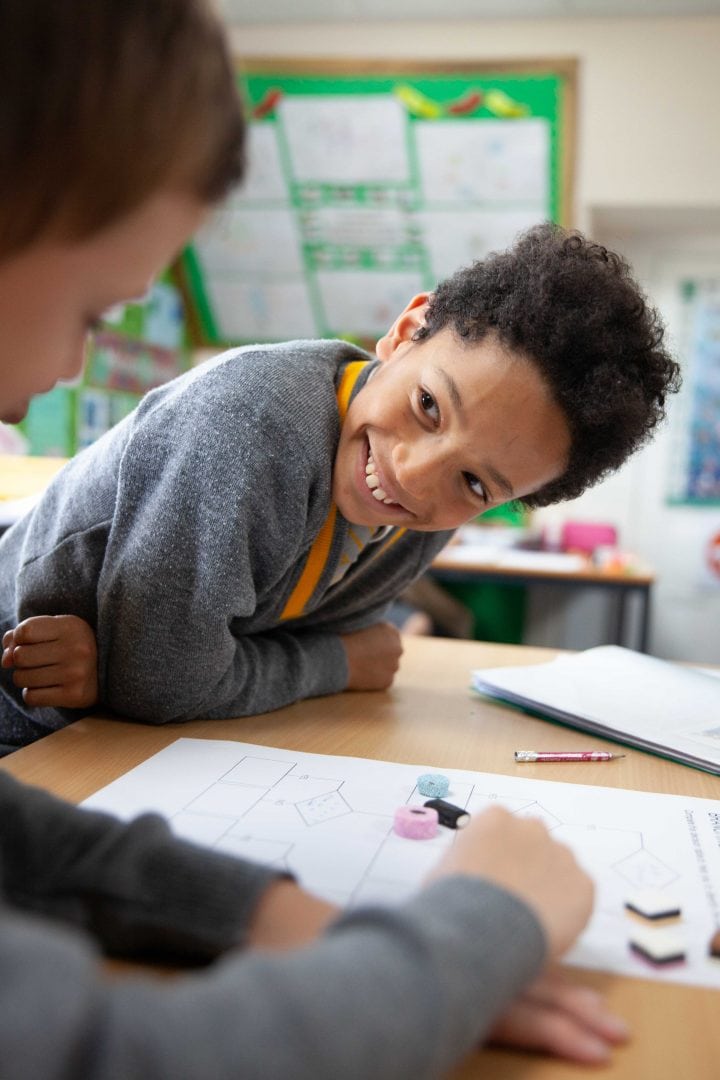 Learning is the foundation of everyday school life, and as every parent knows, if a child doesn't enjoy learning, then school becomes an arduous task rather than an inspiring and positive experience.
At Breaside Preparatory School, we strongly believe in providing an atmosphere in which children are encouraged to achieve their very best and to become responsible individuals who can work together cooperatively and with respect for their peers. We want each of our pupils to come to school and feel excited for the day ahead and the new things they will learn. We take active steps in ensuring that each aspect of school life promotes this ethos.
Our curriculum from our youngest students to our eldest is shaped to inspire and provide new learning experiences. In our Early Years and Reception classes, we encourage our students to learn through play, making each day an adventure. We have specialist teachers who give the children an opportunity to try out new skills such as gymnastics, French, and Music. This support continues all the way through to Year 6.
We carefully monitor each child's progress to support their learning journey, taking time to understand their development stages and check they are on track to meet key milestones. We are proud of all of our students and know that they can achieve more when they are happy and inspired to do their best.  
Here at Breaside Preparatory School, we do not limit learning to within the four walls of a classroom. We offer our students a multitude of extracurricular activities, to encourage the development of new skills and practise ones that are already established. We organise the regular after school clubs that you would expect such as Netball and Rugby, but we also run United Nations Geography, ICT Digital Club and Cookery! These are just a few of the options available to each of our students, you can see the full list here.
If you are looking to start your child's educational journey and are ready to apply for primary school, making sure the environment is one of inspiration and safety should be at the top of your checklist. To learn more about our school, please do come and pay us a visit at one of our open days.